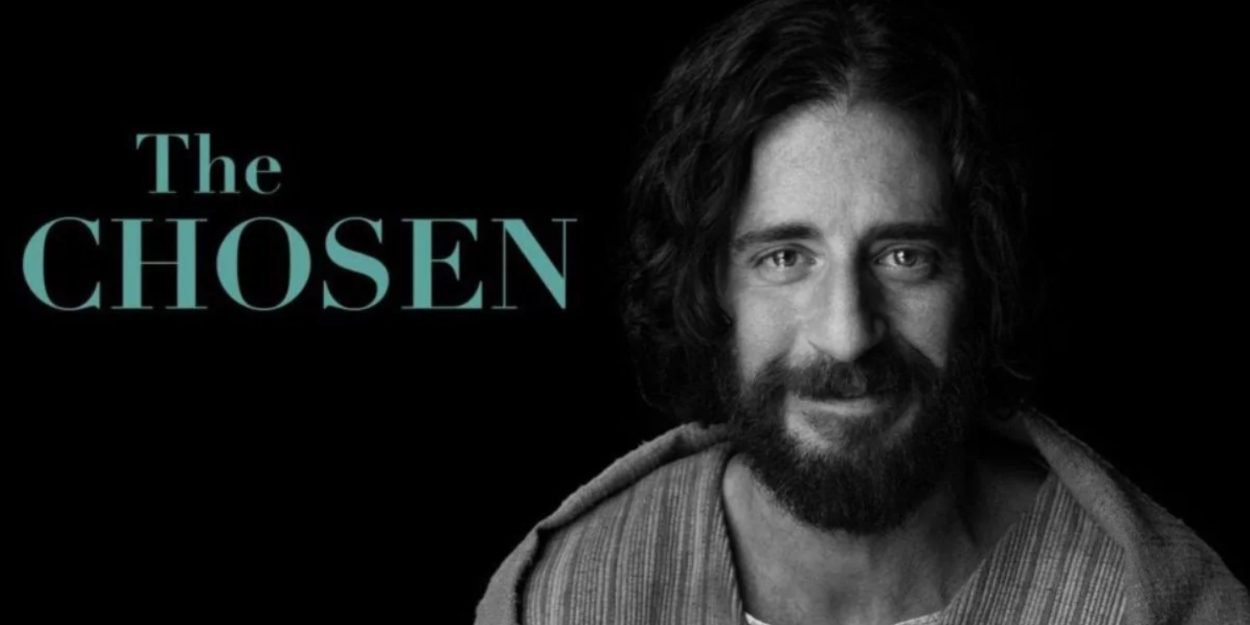 ---
By his own admission, Dallas Jenkins did not like Christian films, which he found to be of poor quality. He probably never imagined one day creating a series enjoying international success, "The Chosen" and that it would interest a large distribution company, Lionsgate. The partial transfer of rights will increase the number of languages ​​in which the series will be broadcast.
"The Chosen," which chronicles the life of Jesus as seen by his disciples, is in its third season, its two seasons have been seen followed by more than 260 million people. 6,5 million fans follow the series on social media, and theatrical screenings have generated $35 million at the box office.
A success that would not have seen the light of day without the crowdfunding which had made it possible to raise 2019 million dollars out of the 10,7 million needed for the project at the beginning of 13. This increasingly popular type of fundraising makes it possible to circumvent the usual financing in Hollywood, in particular in order to have more artistic freedom.
This success was noticed by the Canadian company Lionsgate, present in Hollywood, which also produced "Jesus Revolution". The distribution company has decided to participate in the adventure and acquire sub-licensing rights.
For Jim Packer, president of Lionsgate Worldwide Television Distribution, a subsidiary of Lionsgate, the results of this series on an "important historical figure" are not surprising:
"The more I learned about 'The Chosen', the more I wanted to make sure it was released on the best platforms around the world. It's no surprise that an artistically crafted story about such an important historical figure , unlike anything that's been done before, is in high demand."
Packer sums up his choice and ambition for the series in terms of its success and Lionsgate's desire to expand the broadcast:
"The multi-season approach has allowed 'The Chosen' to consistently grow its audience and generate a unique level of engagement. We are excited at the opportunity to elevate this incredible capital to a new level of recognition and of worldwide popularity.
With this collaboration, "The Chosen" should be broadcast in 600 languages ​​compared to 90 for the first season and 30 for the second. A creator who did not like Christian productions Jenkins is delighted with this partnership which will respect the character of the series while providing it with know-how in distribution:
"Lionsgate is perfect for us. They are strong and experienced in the areas where we have shortcomings, but they also understand what is unique about us and will protect it. We will continue to do what we do best, relentlessly, and they will step up our efforts with their amazing cast team."
The series creator said last December that he had always wanted to work in audiovisual production because he felt that Christians were not well represented in film and television, his passions:
"My belief as a young man growing up - being educated in the faith and as a Christian - was that I loved television and movies, but there was nothing which represented my faith and which I loved as much as the normal TV and movies I watched. If a Christian movie came out, it was no good."
However, Jenkins became convinced around 2007 that since Christian productions were bad, he had to act:
"I was mowing the lawn and I felt that God had put this very hard on my heart. Because I was kind of badmouthing religious movies."
Jenkins explains that, when he told himself that he did not wish to create works without quality, God told him:
"My people also deserve good things, so why not improve that?"
Jean Sarpedon