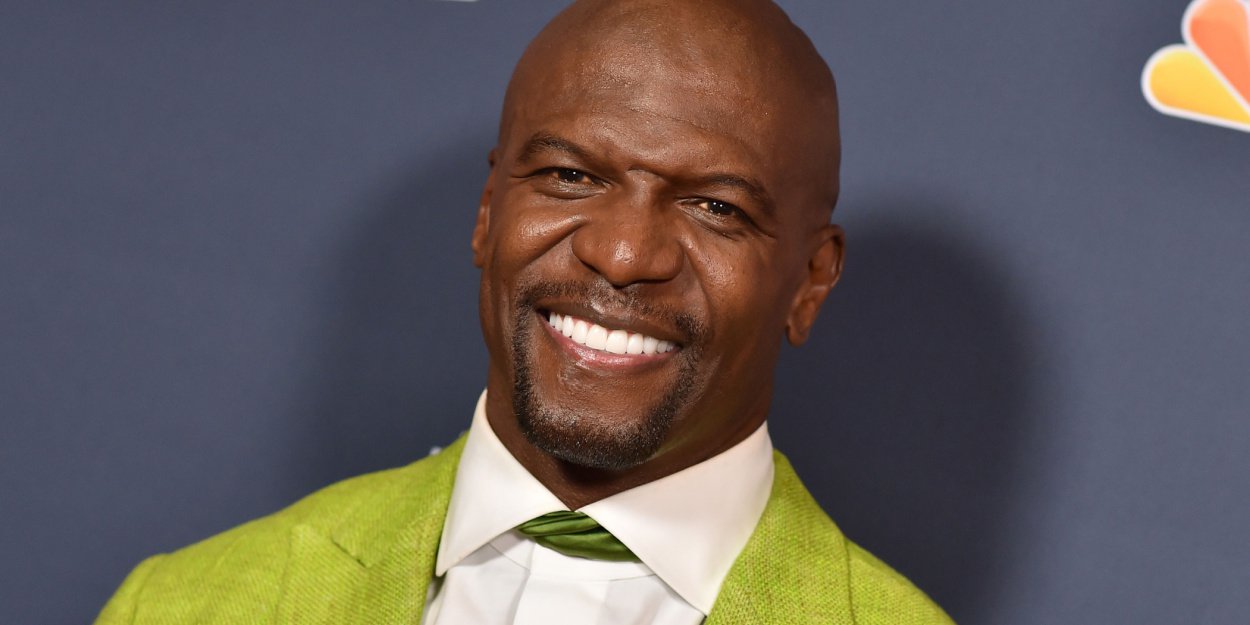 ---
The formerly homeless singing group 'Freedom Singers' recently captivated audiences when they performed on the hit show 'America's Got Talent'. Their performance stirred deep emotion in the audience and also touched the heart of the show's host, Terry Crews.
Terry Crews, known for his role in the series "Brooklyn Nine-Nine", was so touched by the performance of this group of formerly homeless singers that he burst into tears.
The judges reacted quickly to the powerful and dynamic display. "It was more than just a song," said judge Howie Mandel.
"More than just an audition; it was necessary."
The band, known as the "Freedom Singers," took to the stage last week for their audition with the song "Under The Bridge." Their captivating performance was praised by the judges, and Terry Crews stepped out of the shadows backstage to express his gratitude to them, reports The Christian Broadcasting Network.
Originally from the Democratic Republic of Congo, the "Freedom Singers" fled their home country due to religious persecution and found refuge in the United States, as reported the American Movie Guide website. Their story is an inspiration to many individuals, and their music is a testament to their strength and resilience.
"I want to thank you so much for all you do for the community, for what you do for so many people," Terry Crews said while addressing the group.
"I am deeply touched right now, and I just thank you for being here. You are my brothers and sisters. Never forget that."
The crews added, "God bless you."
The "Freedom Singers" embody perseverance and faith. Their story is an inspiration to anyone going through difficult times, and it demonstrates that no matter what adversity we face, we can always find the strength within ourselves to pick ourselves up and keep moving forward.
Salma El Monser
Image credit: Shutterstock/DFree