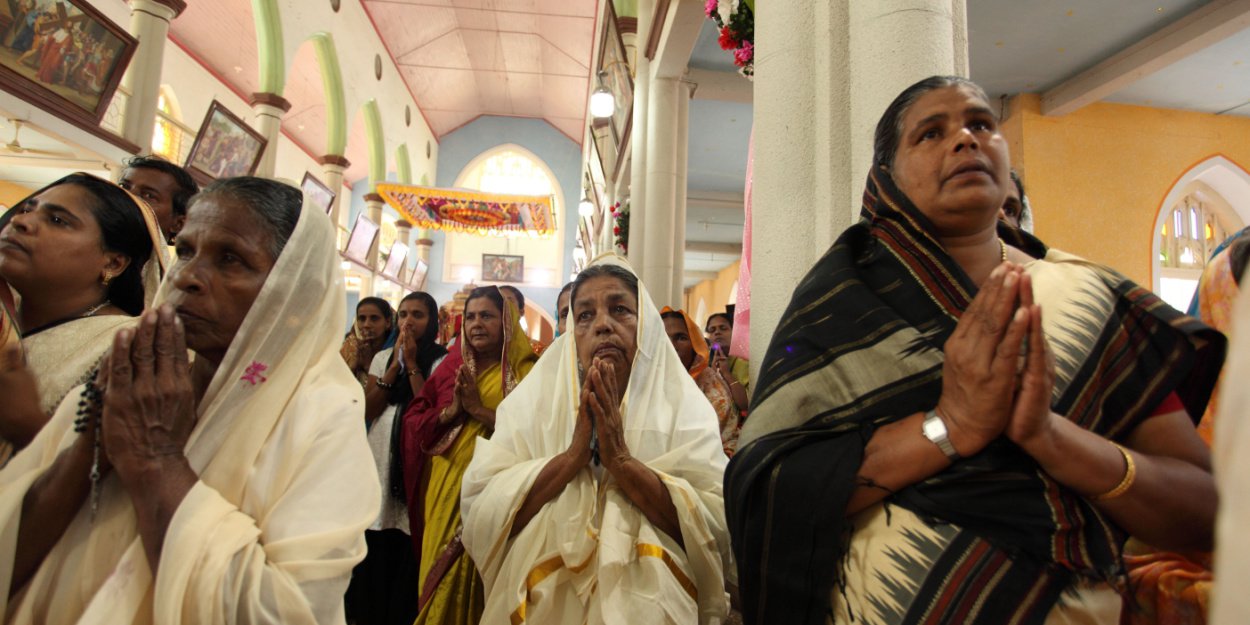 ---
Attacked at the time of prayer, Christians are accused of resorting to forced conversions.
Christians at Sukhpal Rana Ministries Church in the village of Rajewal, near Amritsar in India's Punjab province, were attacked on May 21 during a prayer meeting.
Organization Christian Solidarity Worldwide (CSW) explains that the assailants, Nihangs, were dressed in the traditional attire of Sikh warriors. According OpIndia, the assailants accuse the Christians of resorting to forced conversions. But the Nihangs deny their involvement and raise objections to the use of their traditional clothing.
Christians were attacked with sticks. A verbal confrontation ensued. Then the two groups threw stones at each other.
Some people attacked on a church in #Amritsar and vandalized vehicles with sticks. SSP Amritsar Rural, Satinderjeet singh said we are registering a case and we will take strict action against the people who has done this. pic.twitter.com/W5h7VXvjlx

- Nikhil Choudhary (@NikhilCh_) May 21, 2023
The Christians then demonstrated, demanding justice and threatening to carry outother events if no immediate action was taken.
CSW's founding president, Mervyn Thomas, denounces "a disturbing trend of targeted attacks against religious minorities across the country".
MC
Image credit: Shutterstock/PI