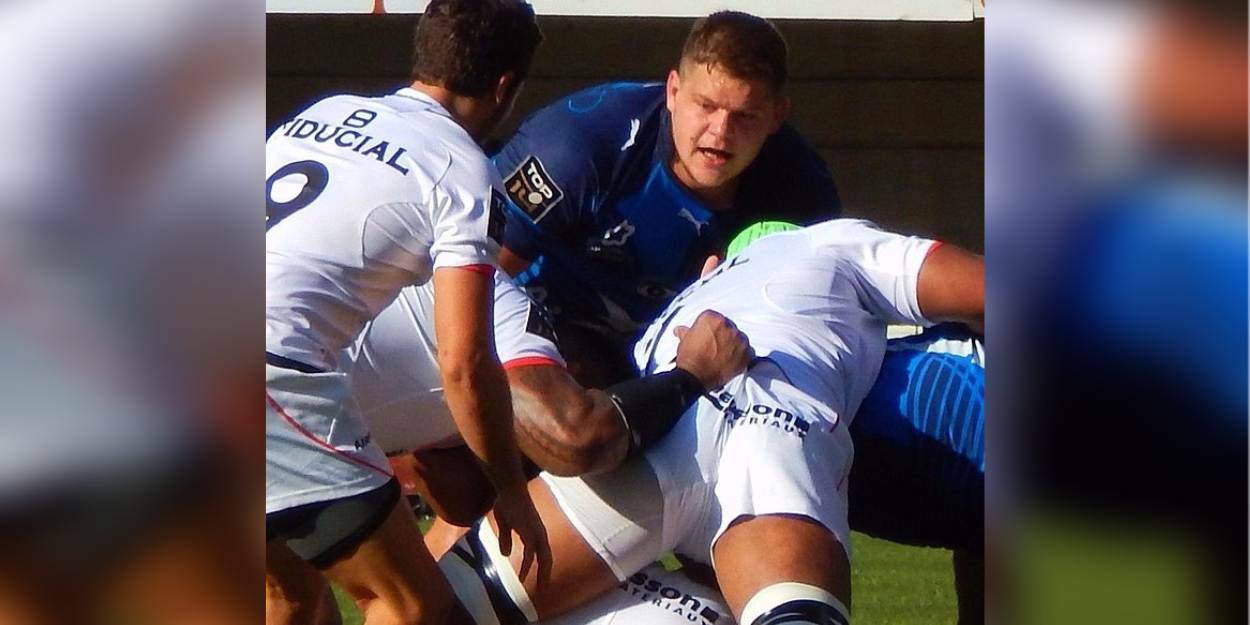 ---
On August 21, Fabien Gualthié, coach, unveiled the list of rugby players who will represent France at the World Cup. Among them, two Christians will put on their crampons.
Among the 33 Blues who will defend the French colors from September 9, two are Christians and do not hesitate to testify to their faith. Thus Paul Willemse, the second line of Montpellier, recently participated in the book "New Testament Eternal Victory", collection of testimonies of Christian athletes.
This extraordinary player tells of his joy in being a Christian but above all the difficulty sometimes of witnessing on a daily basis in the professional sports world.
"There are certain limits that you have to put in place, even if it means going against the grain of certain lifestyles of my teammates. But it is worth it, because it allows me to reach my goal: to be more like Jesus. ".
Gaël Fickou is also on the list of 33. The three-quarter center of the XV of France and Racing player published an autobiography last May where he recounts his journey from a sensitive city to the lawns of the World Cup, while recounting his journey of faith.
"I chose to be a Christian."
This is how he speaks of his conversion.
Two Christians who will represent France and who will be able to entrust the team in their prayers.
Herveline Urcun
Image credit: Creative Commons / Wikimedia