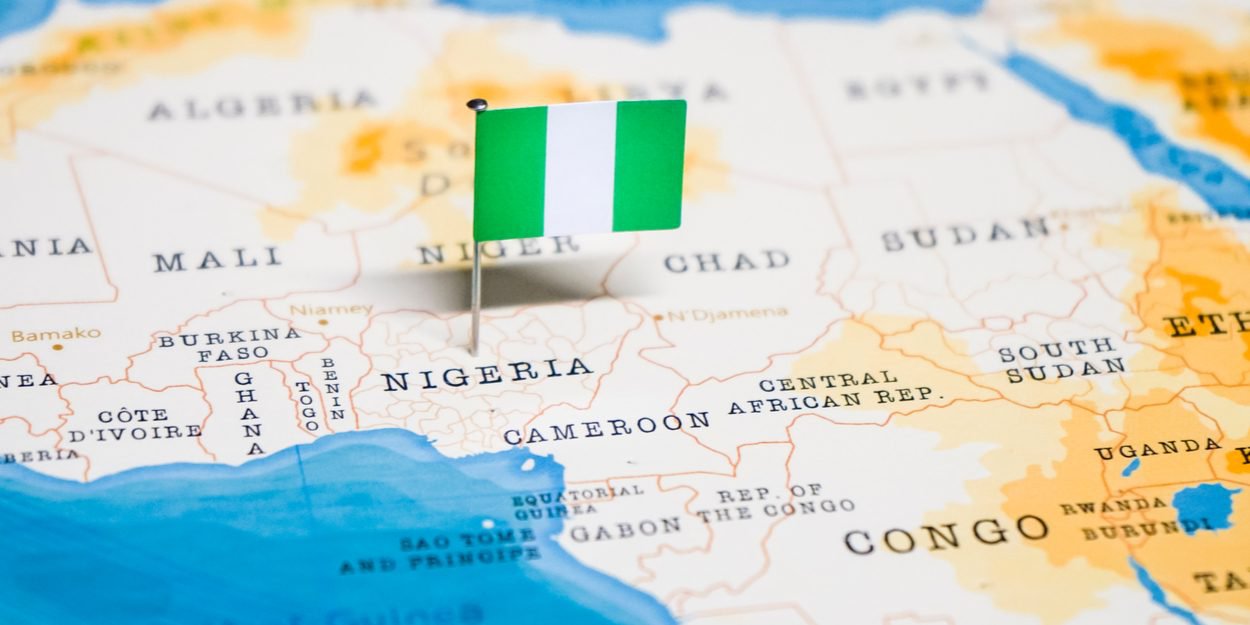 ---
"This incident has raised concerns about the willingness of security agencies to tackle once and for all the guerrilla style of killings that have been unrelenting in my constituency and in Plateau State. »
The village of Danda Chigwi in Plateau State, Nigeria was attacked on Sunday 31 July. We deplore the death of seven Christians, including four children. During the attack, a 4 month old baby was amputated. His hand was cut off by the attackers. He was taken to a hospital.
Today, I condoled the people of Danda Chugwi community of Vom over the gruesome murder of 7 indigenes by gunmen on Sunday night.
on behalf of @CalebMutfwang, we sympathized with the family & prayed for quick recovery to the victims who were hospitalized at Vom Christian Hospital. pic.twitter.com/x27hSmtYtT

— Hon. Josephine Piyo (@JosephinePiyo) August 2
Dachung Bagos, who represents the federal constituency of Jos Sud, denounces a bestial attack.
"This incident has raised concerns about the willingness of security agencies to tackle once and for all the guerrilla style of killings that have been unrelenting in my constituency and in Plateau State. Intelligence reports indicate that the attackers had sent signals before, and no action was taken by security agencies to stop them; it's sad. I am angry and enraged by the daily killings in and around my constituency. »
Simon Bako Lalong, Governor of Plateau State, said he was outraged and called on the security forces to ensure that the attackers are apprehended and punished according to the laws in force.
A recent report of the Observatory of Religious Freedom in Africa (ORFA) denounces the fact that "the security forces tend not to offer protection and sometimes even to participate in violence against Christians".
MC