Archaeologists have discovered an underground city in Turkey, probable refuge of the first persecuted Christians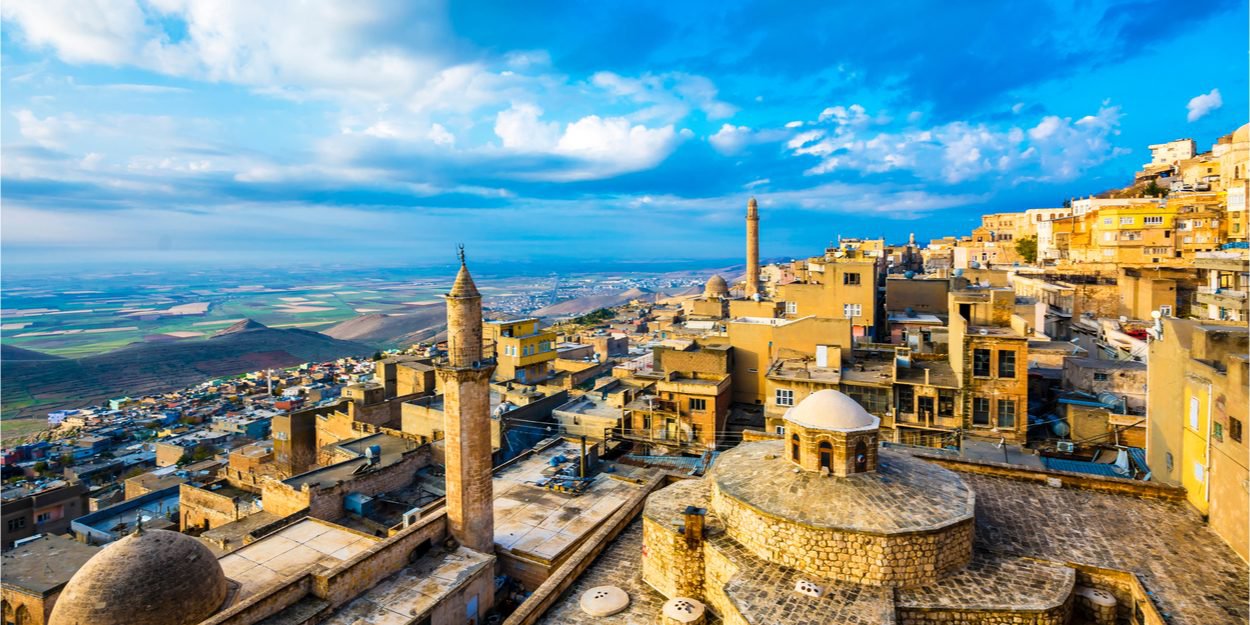 ---
In Mardin, Turkey, archaeologists have discovered a 2-year-old underground city that likely served as a refuge for early Christians fleeing Roman persecution.
Live Science reports that archaeologists have discovered an underground city inside a limestone cave in the city of Mardin, located in the Midyat district of Turkey.
An underground city consisting of storage chambers for food and water, houses and places of worship, including a church, as well as what appears to be the remains of an ancient synagogue with a Star of David painted on the wall .
According to archaeologists, this city was built during the second or third century AD. An estimate established thanks to the discovery of artifacts dating from Roman times, including coins and oil lamps.
The director of the Mardin museum, who is also the head of the excavations of the Turkish Anadolu agency, Gani Tarkan, said that this underground living space was first built as a "hiding place" or an "escape zone".
He assumes that it was a space built by Christians fleeing Roman persecution.
"Christianity was not an official religion in the second century [and] families and groups who accepted Christianity generally took refuge in underground cities to escape persecution from Rome. Perhaps the underground city of Midyat was one of the purpose-built living spaces. »
The head of the excavations also reveals that according to ancient geographers, the Christians who lived in the region at the time were victims of severe persecution. "Not only by the Romans but also by the Persians in the fourth century," he added.
The director of the Mardin museum affirms that there is still a large part of the underground city to be discovered, he indeed estimates that the discovered part (10 m2) is less than 5% of its overall size. According to him, the whole would have an area greater than 400 m2, which can accommodate between 60 and 000 people.
Camille Westphal Perrier