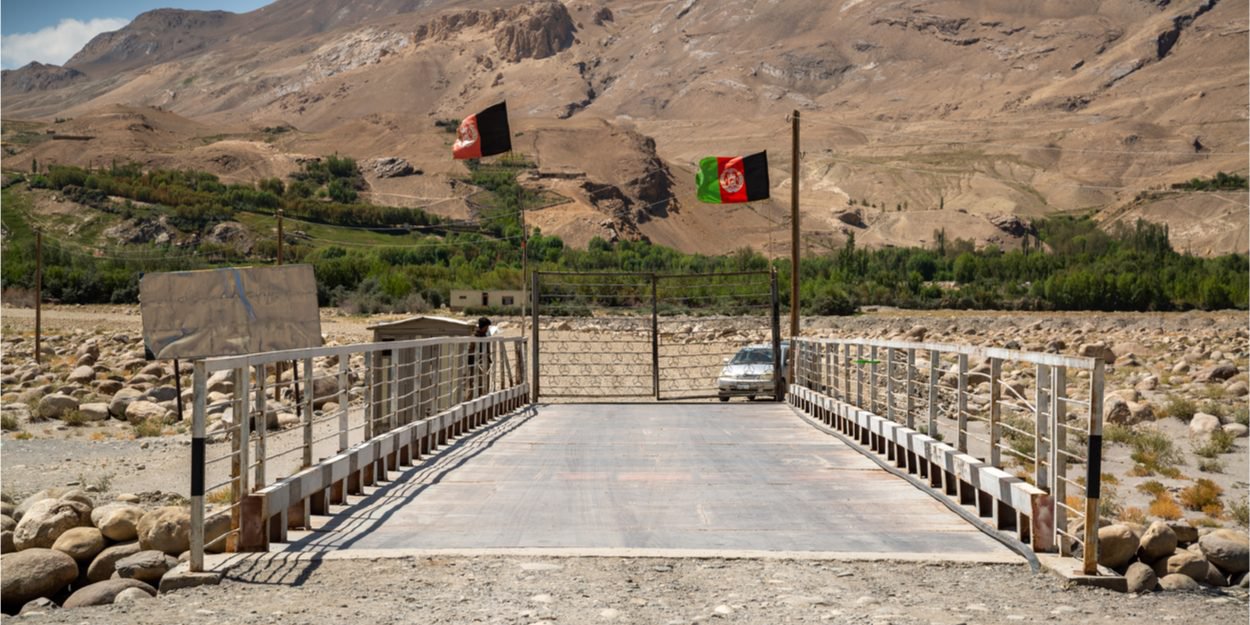 ---
"I heard my son calling me screaming. He had been shot twice in the ribs. I don't know what happened next. I fainted […] When I regained consciousness, I was in Afghanistan. I saw that my son was dead. I was next to his body, in a taxi. »
On August 31, Amnesty International denounced in a statement the fact that the security forces of Iran and Turkey have on numerous occasions illegally forcibly returned Afghans attempting to cross the borders of these countries in order to reach safety, including by unlawfully opening fire on men , women and children.
In a new investigation report titled 'They Don't Treat Us Like Humans', the organization also documented numerous cases in which security forces, mainly on the Iranian border, fired directly at people while they were climbing walls or crawling under fences.
Amnesty International also denounces the arbitrary detentions to which Afghans who manage to enter Iran or Turkey are subjected, as well as acts of torture and other forms of ill-treatment before being illegally forcibly returned.
A year after the capture of Kabul by the Taliban, the organization carried out investigation on the spot. Among the researchers who traveled to Afghanistan in March 2022 is Marie Forestier.
"A year after the end of air evacuations from Afghanistan, many of those who remained are risking their lives to leave the country. Afghans who have made their way to the Iranian and Turkish borders in the past year to safety have instead been forcibly returned and shot at. We have gathered information showing how Iranian security forces have unlawfully killed and injured dozens of Afghans since last August, including by opening fire on overloaded cars. Turkish border guards have also illegally used live ammunition against Afghans, firing into the air to turn them back and also shooting at them in some cases. »
"The dangers do not end at the border", she laments, before asking "the Turkish and Iranian authorities to immediately put an end to all illegal expulsions and forced returns of Afghans, as well as the torture and other forms of ill-treatment, and to ensure safe passage and access to asylum procedures for all Afghans seeking protection".
One of the 35 people interviewed said:
"[The police] were aiming directly at us, they weren't shooting in the air […] I saw a woman and two children injured. A two-year-old child was shot in the kidney, and a six-year-old child in the hand. I was very scared. »
Another Afghan, describes how his 19-year-old nephew was shot and killed in August 2021.
"He arrived at the border wall, climbed it and looked up when he got to the very top. He took a bullet in the head, in the left temple. He fell to the ground, on the [Afghan] side of the border. »
"I heard my son calling me screaming," says an Afghan mother.
"He had been shot twice in the ribs. I don't know what happened next. I fainted […] When I regained consciousness, I was in Afghanistan. I saw that my son was dead. I was next to his body, in a taxi. »
According to Marie Forestier, "all homicides resulting from the deliberate and unlawful use of firearms by state officials must be investigated for possible extrajudicial executions".
MC