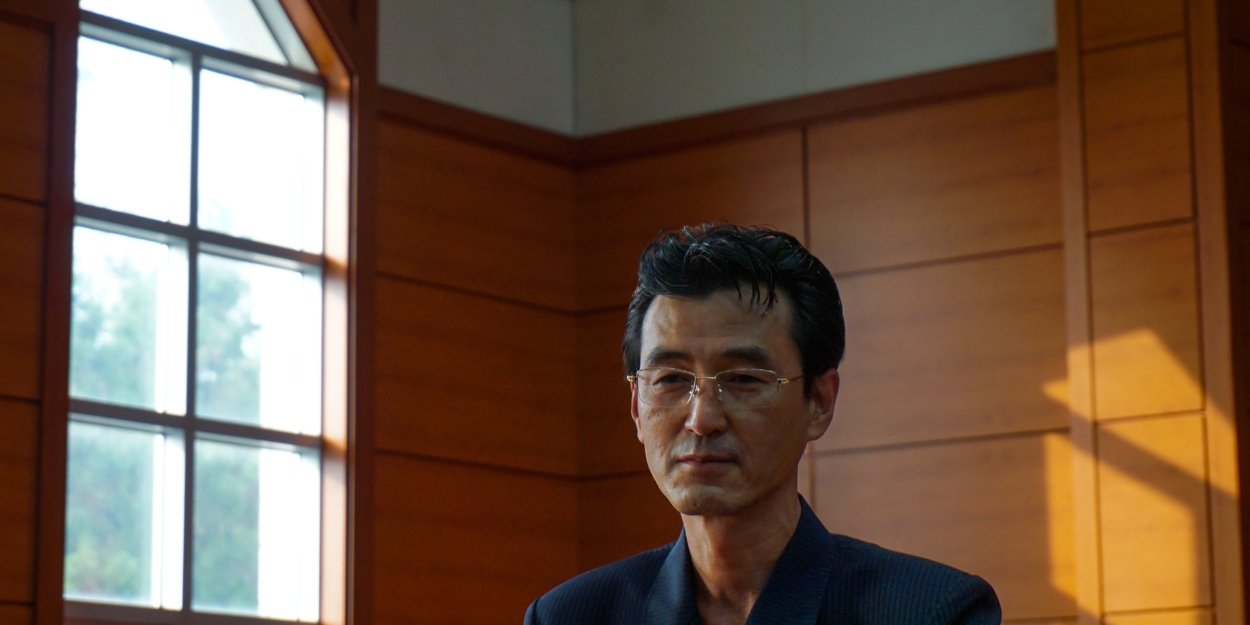 ---
In North Korea, five Christians were arrested on April 30 by police as they gathered to read the Bible and pray.
According to sources of Radio Free Asia, it was an informant who denounced them. The five Christians used to meet at the farm in Tongam village, South Pyongan Province, to read the Bible and pray every Sunday at 5 a.m. But that day, the police were waiting for them.
Their charge is belief in God. "At the worship site, the police recovered dozens of Bible booklets and arrested all who were present," a witness told Radio Free Asia. He remains anonymous for security reasons.
Another resident of the region testifies.
"They were praying and reading the Bible together. They got together with their loved ones and [prayed] 'Oh Jesus, Lord Jesus…' like that. And then they were arrested."
According to the United States Commission for International Religious Freedom (USCIRF), "Religious freedom conditions in North Korea are among the worst in the world. The North Korean constitution theoretically grants freedom of religious belief, but it also prohibits the use religion to 'attract foreign forces or to harm the state'". "Anyone caught practicing a religion or even suspected of holding religious views in private is subject to severe penalties, including arrest, torture, imprisonment and execution," says USCIRF.
MC