Demonstrations one year after the death of Mahsa Amini: Christians face pressure from the government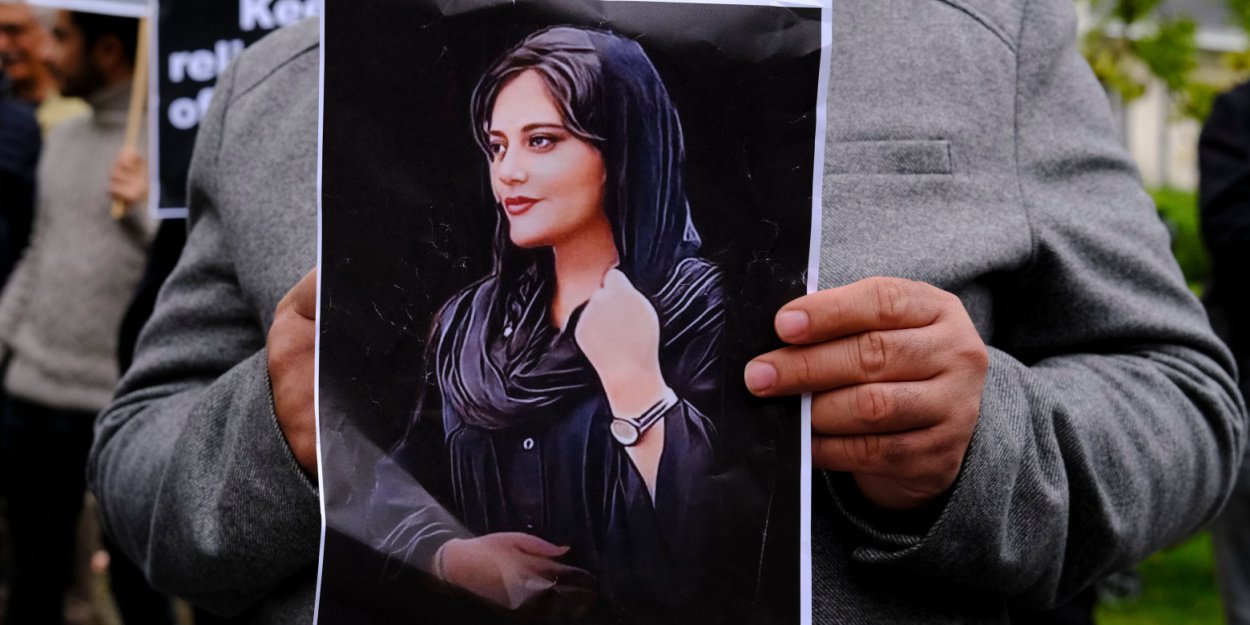 ---
A year after the tragic disappearance of Mahsa Amini in Iran, Iranian Christians report that their possible participation in women's rights protests could land them straight behind bars.
Last Saturday marked the first anniversary of the disappearance of Mahsa Amini, a 22-year-old young woman from the Kurdistan region arrested by Tehran authorities for "wearing inappropriate clothing". The young woman fell into a coma after her arrest and died of her injuries in hospital.
This followed a strict crackdown on dress code imposed on women in Iran, which notably requires the wearing of the veil in public.
A recent report from the United States Commission for International Religious Freedom (USCIRF), published on September 15, highlighted the risks faced by Christians who decide to participate in demonstrations organized for the anniversary of the death of Mahsa Amini.
USCIRF Commissioner Susie Gelman said:
"Christians report that they are being pressured by the government not to participate in protests. If they do and are arrested, they are sexually assaulted in prison."
Christian Today reports that despite the November 2021 Supreme Court decision, which ruled that Christians participating in house churches should not be considered a national threat or enemies of the state, arrests continue.
The 2023 USCIRF Annual Report, published last April, reports the testimony of an Armenian Christian woman who said she was sexually assaulted in the notorious Evin prison after being detained following anti-hijab protests last year.
His jailer reportedly told him:
"You thought that because you are a Christian you could do whatever you want and take off the hijab!"
Paul Robinson, CEO of International Release, an interfaith Christian ministry, believes that "the freedom movement in Iran is gaining momentum, and religious freedom remains the cornerstone of all freedoms."
He called on Iranian authorities to guarantee full freedom of faith for all citizens.
Salma El Monser
Image credit: Shutterstock/ Alexandros Michailidis