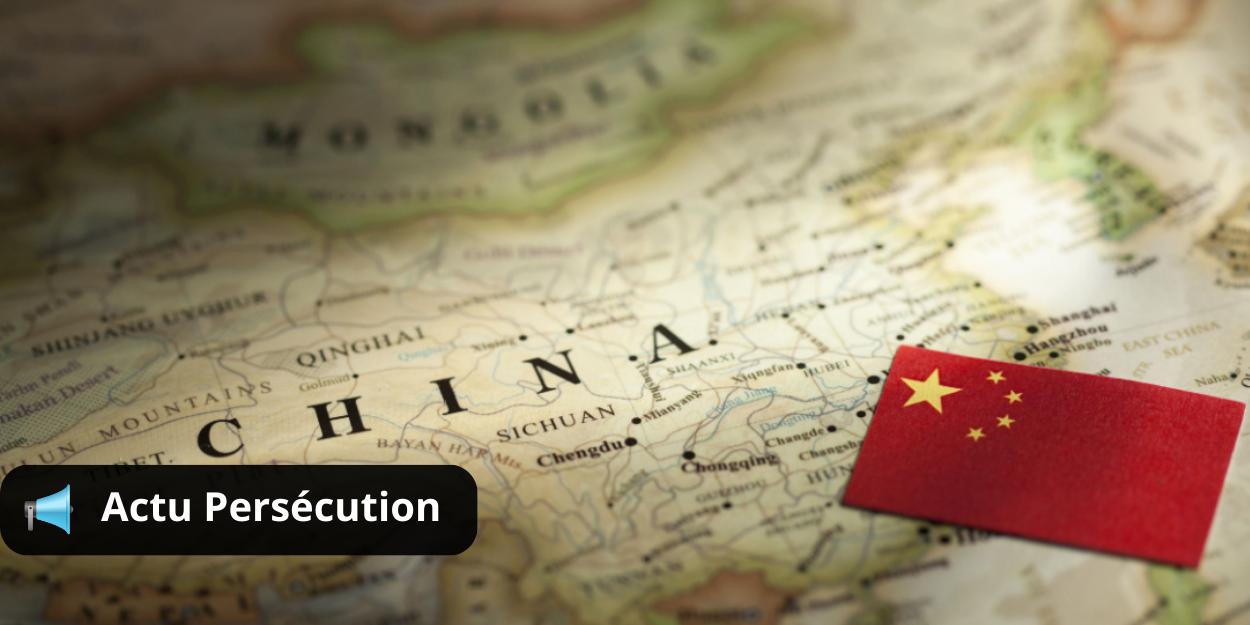 ---
In China, the church of Nangang was demolished in a few hours by order of the government.
In China, on January 11, the government of Ruian county in the city of Wenzhou demolished the church of Nangang to build commercial premises there.
Armed police demolish Nangang Church overnight - ChinaAid https://t.co/3mjoZkNGSl

— Bob Fu 傅希秋 (@BobFu4China) -
The demolition cranes worked for several hours, until the church was completely demolished.
1月 11日 晚 , 瑞安市 飛雲 街道 南港 村 , 為 建商業 房 , 強制 拆除 佔地 8 畝 畝 南港 , 幾千 萬 建 的 教堂 , 只 一千多萬 , 不 同意 就 選擇 選擇 來 來 來 來 來 來 來 來 來。 pic.twitter.com/pFkTHP8TkR

— RFA 自由亞洲粵語 (@RfaCantonese) -
In another video, posted on social media, China Aid saw dozens of armed police standing in front of Christians. Another still reveals a physical altercation between the police and the Christians who came to try to stop the demolition.
China Aid says it heard in the video an elderly woman crying, another shouting, "They are beating people! They beat people! They arrest people! ". A Christian repeats, "Who gave you power?! ".
Zhang Chongzhu now lives in China but served as a pastor there. It bears witness to the history of this church. It was built in an area that no one wanted by government decision.
"Because the economic situation of the believers was relatively good, they bought surrounding land. Ruian's economy has grown very rapidly in recent years. The land was quickly classified as a central zone and commercial buildings were to be built there. The local government negotiated with the church to move the church to another location. »
Now, the church had gone up in value. The building and the land had been estimated between 30 and 40 million yuan, or more than 4 million euros. But the government was only ready to give 10 million yuan, or nearly 1,4 million euros. The negotiation having failed, explains the pastor, the government launched the demolition of the church.
China Aid says information about the demolition of the church has been blocked in mainland China. Videos of Christians have been removed from social media.
MC
Image credit: Shutterstock/ KPG-Ivary