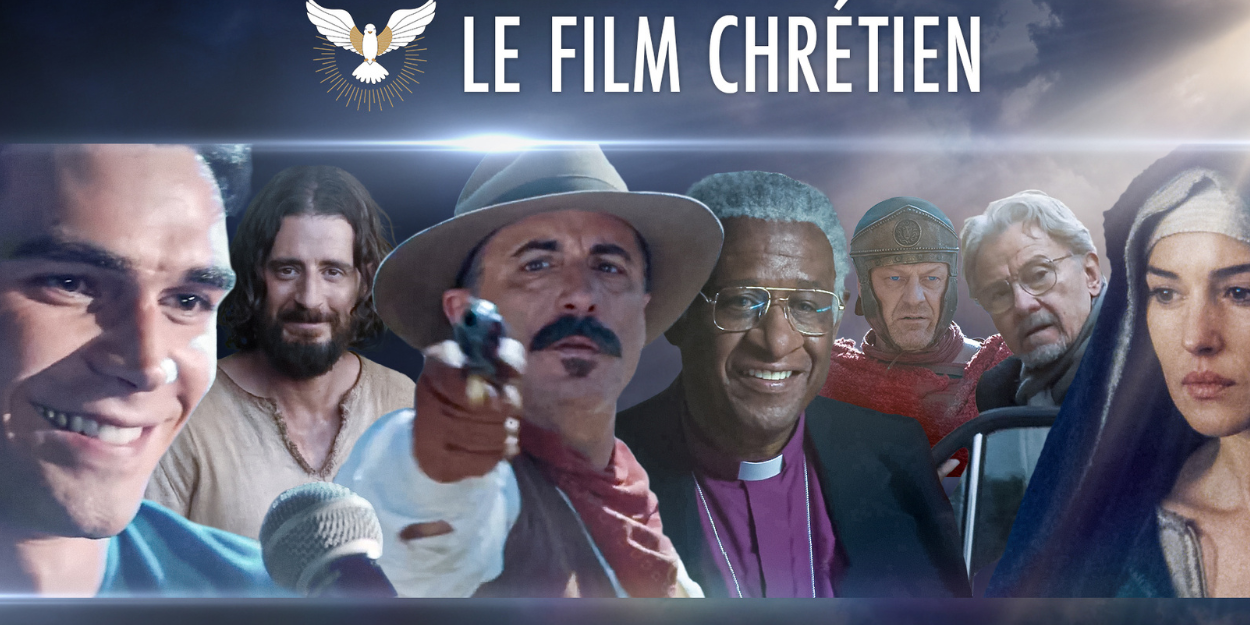 ---
For those who still don't know, Saje distribution has been offering you a 100% Christian-inspired VOD platform for several years.
The principle of the platform The Christian Film : give you access to cinematographic content that will allow you to nourish your faith. Several formulas are possible for this. You can choose the subscription (monthly / semi-annual / annual), or simply decide to rent or buy a particular video. There is something for all tastes and for all ages.
Public chat The Christian Film, you can discover family films, classics, documentaries, cartoons and series!
Discover the latest new additions to the SAJE catalog:
Do the dead speak to us? is a very informative 20-minute documentary, produced by the Diocese of Monaco, on the temptation to communicate with the dead. The film interrogates in particular an exciting exorcist priest on the subject, which makes it possible to clearly distinguish the demonic spirits which pass themselves off as deceased, souls of Purgatory which, in certain circumstances, can come to claim our votes.
The Source of Life is an animated short film (7 mins) written and directed by a young and talented Christian director, Mathieu Didelet. I invite you to discover it. It is poetic and surprisingly beautiful. In a few minutes, Mathieu gives us back the Plan that God forged for our Salvation.
The Metis of God is a film about the exceptional destiny of Jean-Marie Lustiger, this young Jew who converted at the age of 14 against the advice of his parents, in full occupation, and who would become a priest, bishop and then Cardinal Archbishop of Paris.
Many other films are to be discovered on the platform, so don't wait any longer to take a look at The Christian Film.
Marie-Laure Liller