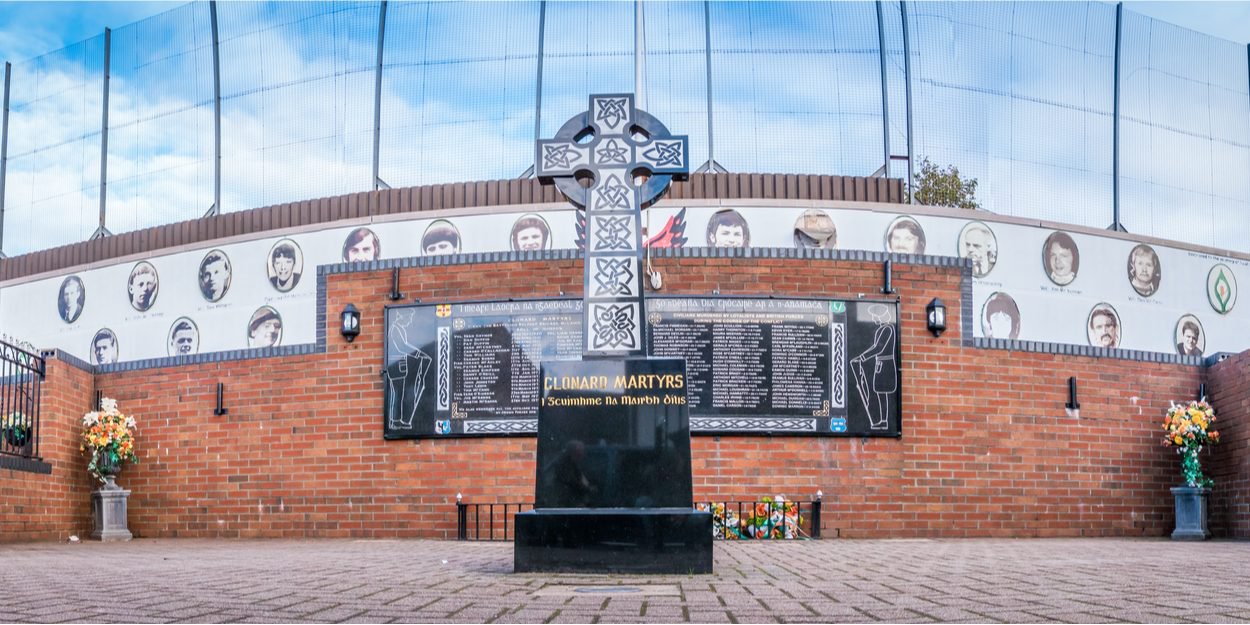 ---
Now retired, Irish pastor David Hamilton testifies in Christianity Today about his atypical career. He reveals how from a "Protestant", a political terrorist in Belfast, he became a Christian, during a stay behind bars.
David Hamilton was born in the 50s in Belfast, Northern Ireland. In an article for Christianity Today, the Irish evangelical pastor reflected on the tumultuous journey that led him to meet God. An edifying testimony!
This former UVF terrorist had committed bank robbery. A bombing. More armed robberies.

Then he was willing to read Luke 2 during a prison Christmas service. https://t.co/n4T6jks9O7

- Christianity Today (@CTmagazine) -
In his youth, he knew a country divided by the violent conflict between Catholics and Protestants. And as a teenager, after being beaten up by a group of Catholic schoolchildren, the Protestant makes a decision that will lead him down a destructive path.
He decides to join an illegal paramilitary militia, the Ulster Volunteers. During the following years, he will commit several crimes within this group: a bomb attack, a bank robbery and several armed robberies, before ending up in prison at the age of 17. Released a year later, he was quickly arrested a second time to serve a 12-year sentence.
Revelation
It is in prison that the future pastor will have a spiritual revelation. "I had been in prison for a few years when something out of the ordinary happened," he reports.
During a pre-Christmas service, he read aloud a passage from the Bible, at the request of the prison chaplain. "I read the passage from Luke concerning the nativity of Jesus. When I was done, I was smiling! For some unknown reason, I felt good," he reveals.
A few weeks later, he says he found a Gospel tract in his cell which proclaimed: "Jesus Christ is coming soon". If his first reaction was to scoff and throw away the paper, then he is seized with a thought that he cannot explain: "It is time for you to change, to become a Christian". A thought that first made her laugh, considering herself a "bad man", guilty of too many crimes.
Leafing through a Bible lying in his cell, he began to reflect on his life, on all the times he had been spared death, realizing that it was God who had protected him.
"I suddenly knew that I wanted to become a Christian without really knowing how", reports the prisoner who was then accompanied in his approach by the person who had placed the Gospel tract on his bed as well as by the prison chaplain.
After his release, David Hamilton worked as an evangelist for Prison Fellowship, a Christian organization for prisoners, ex-prisoners and their families. Five years later, he began traveling in Europe as a traveling evangelist. And after another 12 years, he became a pastor in England until he retired.
Now back in Northern Ireland, the former pastor says he continues to "evangelize" across the country.
Eric Coursodon
Image credit: Shutterstock / Nieuwland Photography