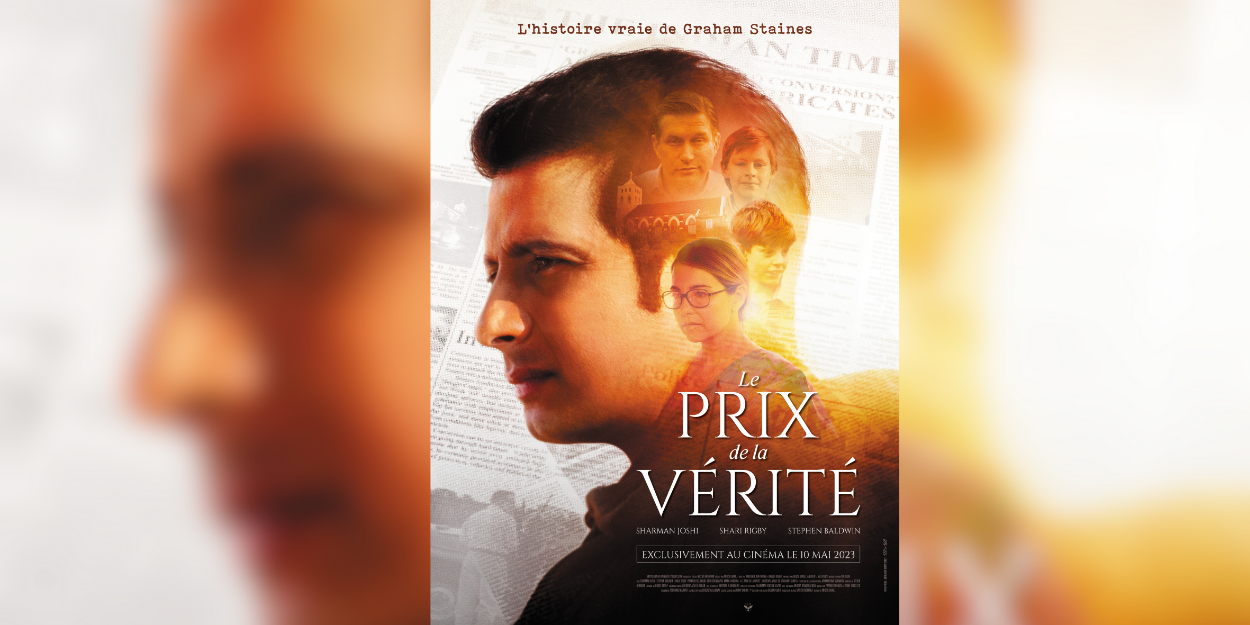 ---
After the theatrical success of Win or die and Stay a bit, Saje Distribution announces the release of his next film at the cinema: The Price of Truth. A thrilling investigation into the heart of questions of mission, conversion and religious freedom.
The Price of Truth is a feature film that plunges the viewer into the heart of a journalistic investigation. The story indeed follows Manav, an Indian journalist, who decides to write an article on a certain Graham Staines. This Australian missionary is accused of buying the conversion of the poor to Christianity. Faced with the gravity of the facts, the journalist begins to gather evidence and his investigations will seriously shake his convictions and make him reflect on the meaning of his profession: should he favor his professional ambition or bring out the truth? which fight to choose?
This film is inspired by the true story of Graham Staines, a missionary, who devoted his life to treating lepers in India with his wife. After 30 years of service, he will however be burned alive with two of his children on January 23, 1999 by Hindu fundamentalists.
The director of the film will be happy to present his film and to discuss with the spectators during the preview which will take place on Tuesday April 25 at 20 p.m. at the 5 Caumartin cinema in Paris.
While waiting for the cinema release, you can discover the trailer:
Marie-Laure Liller