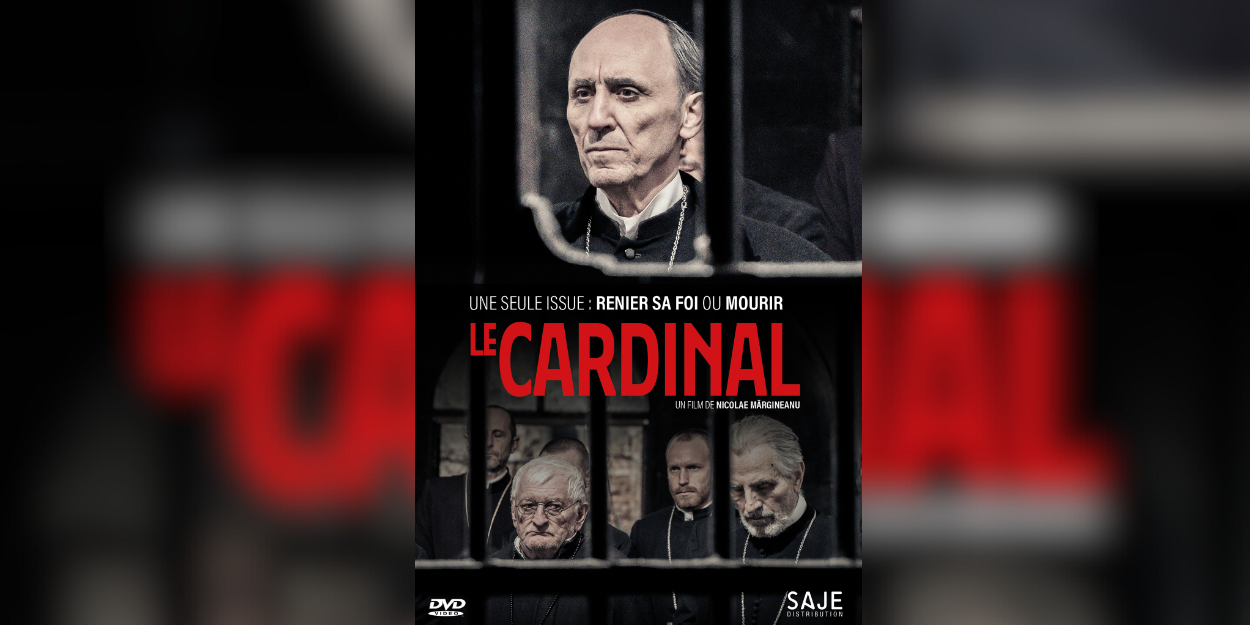 ---
Saje distribution will soon release a Romanian film about a martyred holy bishop. This film retraces the extraordinary journey of a priest fighting the dictatorship and defending his faith, until the end.
In the aftermath of the Second World War, Romania fell into the Soviet fold, under the yoke of a long dictatorship which left heavy traces within the Greek Catholic Church.
An emblematic figure of this period is Archbishop Iuliu Hossu, who spent several decades in Sighet prison with numerous bishops and priests. He was created cardinal in pectore by Pope Paul VI in 1969. Recognized as a martyr of the Catholic Church, he was proclaimed blessed on June 2, 2019.
It is to him that the Romanian director Nicolae Margineanu dedicates this very beautiful biopic which will be released in DVD et VOD on SAJE+ end of June. The film will be called "LE CARDINAL".
Waiting, Saje distribution is very happy to make you discover a first extract: https://www.youtube.com/watch?v=rQJBmFpqKpM
Saje Distribution