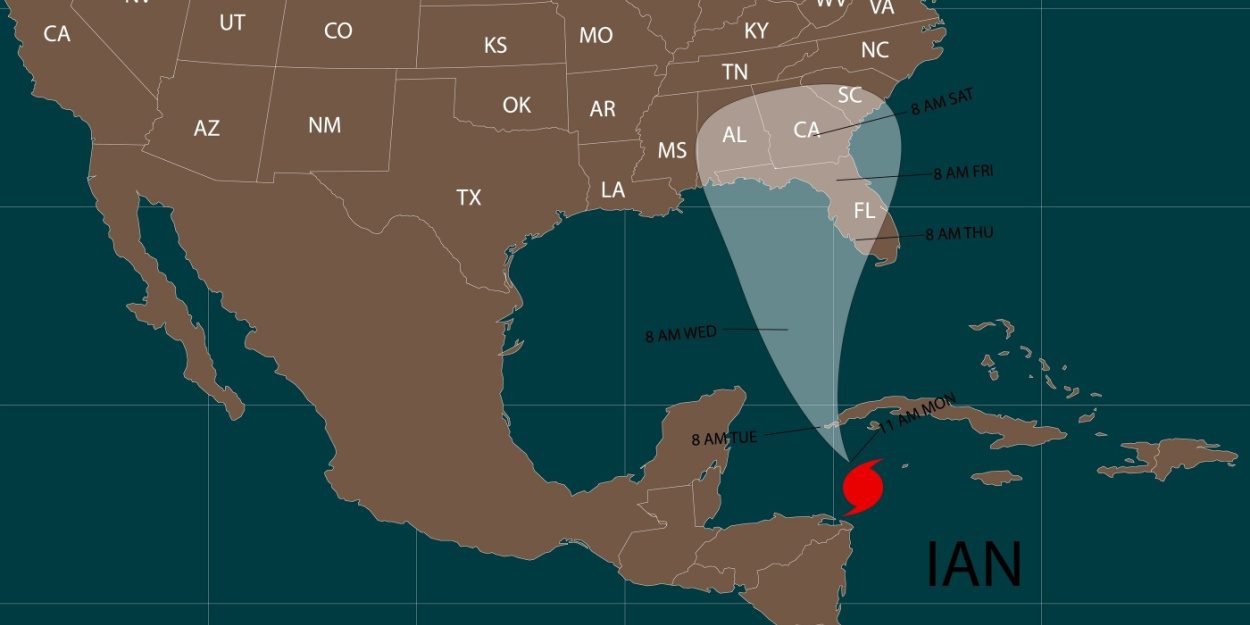 ---
"God of love, creator of heaven and earth, protect us in your love and mercy. Send the spirit of Jesus to be with us to ease our fears and give us confidence in the stormy waters. »
Hurricane Ian hit Cuba yesterday morning causing power outages across the island. It could become a Category 4 storm as it targets Florida, forecasters say.
The skies in Florida are already warning them of the arrival of Tropical Storm Ian 🌪 #HurricaneIan pic.twitter.com/fWDViVg5I5

— Kunta van den Kinté (@denkinte_2) September 26, 2022
According to officials quoted by NBC News, Ian could become an "extremely dangerous major hurricane".
As Ian approached, Bishop Gregory L. Parkes called for prayer. A call subsequently published by the Catholic News Agency.
"God of love, creator of heaven and earth, protect us in your love and mercy. Send the spirit of Jesus to be with us to ease our fears and give us confidence in the stormy waters. Jesus reassured his disciples with his presence, calmed the storm and strengthened their faith. Protect us from evil during the storm and renew our faith to serve you faithfully. Give us the courage to face all difficulties and the wisdom to see how your Spirit unites us in mutual assistance. With confidence we make our prayer through Jesus Christ, our Lord. Amen. »
MC