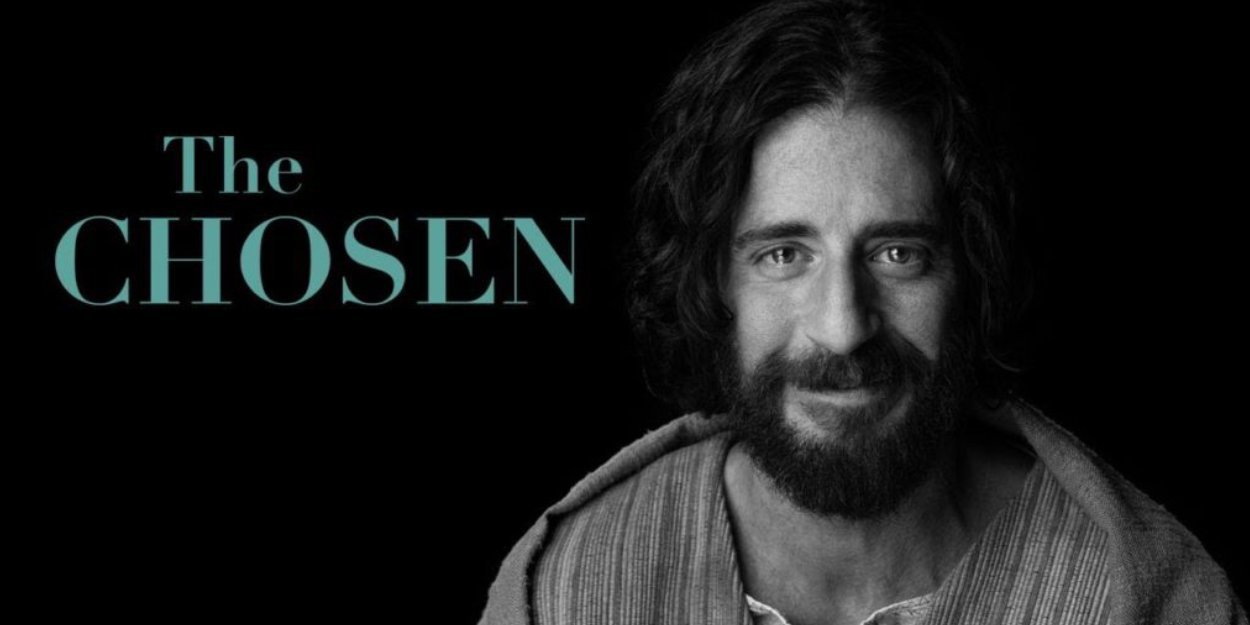 ---
While the third season of the hit series on the life of Jesus, The Chosen, will be released this Friday in theaters in the United States, several American media have made revelations about this highly anticipated season 3 by fans.
"The Chosen" is a television series which makes us discover the story of Jesus starting from the secondary characters present in the Gospels. Its first two seasons were hugely successful around the world.
Over the course of the episodes, we discover the son of God through the eyes of John, Andrew, Matthew, Nicodemus, Mary… Characters with whom we can identify as they try to walk in the footsteps of Christ.
In France, season 1 in French was broadcast last December on C8 and season 2 is also expected on screens at Christmas! We will therefore have to wait a little longer to discover season 3 which will be broadcast in theaters in the United States from this Friday and mid-December on the The Chosen application.
The creator of the series, Dallas Jenkins, recently made some revelations about the content of this new season during an interview with the Christian post.
He explains that he wanted to show in this season 3 the personal and emotional struggles that we can experience when we follow Jesus.
"It will be a season where some of the difficult questions, which I think young people in particular are asking, are going to be explored. »
"It's one thing before following Jesus to have burdens that you don't know how to carry, and we struggled and yearned desperately to close that God-shaped hole," Jenkins explains in his video interview with The Christian Post.
"Then we start following Jesus, and we're like, 'Hey, wait a minute, I'm still in trouble.' Jesus did not promise that the problems would go away! »
It is this tension that he wanted to portray on screen.
"Simon Peter, who was Jesus' most passionate follower until his death and resurrection, still had many struggles, including even in the book of Acts you see him arguing with Paul," the director continues.
"You are still the same human being who struggles after choosing to follow Jesus. »
The new episodes also focus on the frustrations of Jacques le Mineur. In the series, this one is physically handicapped (he has a severe limp) and has not yet been healed, while he observes Jesus healing many people and is himself sent by Christ to heal the sick.
The character of Eden, wife of Simon, will experience the burden of the ministry which weighs on her marriage, her husband being absent for long periods.
"What is Jesus going to do in this situation? And when they struggle and face major marital issues, where is Jesus in that? »
In a recent interview with CBN News, the actress who plays Eden, Lara Silva explains that her character will experience moments of loneliness and doubt.
"There's going to be loneliness, you know, that she's going to feel and, [we] take you on this journey to the human side of what we're all going through, where we feel strong in our faith. And then sometimes we don't. Sometimes we feel a little lost and insecure and a little, you know, in disbelief, and then we go back to faith. »
Dallas Jenkins affirms that what matters most to his team, every episode, is that it brings someone to know and love Jesus more.
Here are photos of the cast of the series on the red carpet at the premiere of season 3 in the United States:
See this post on Instagram
See this post on Instagram
Camille Westphal Perrier