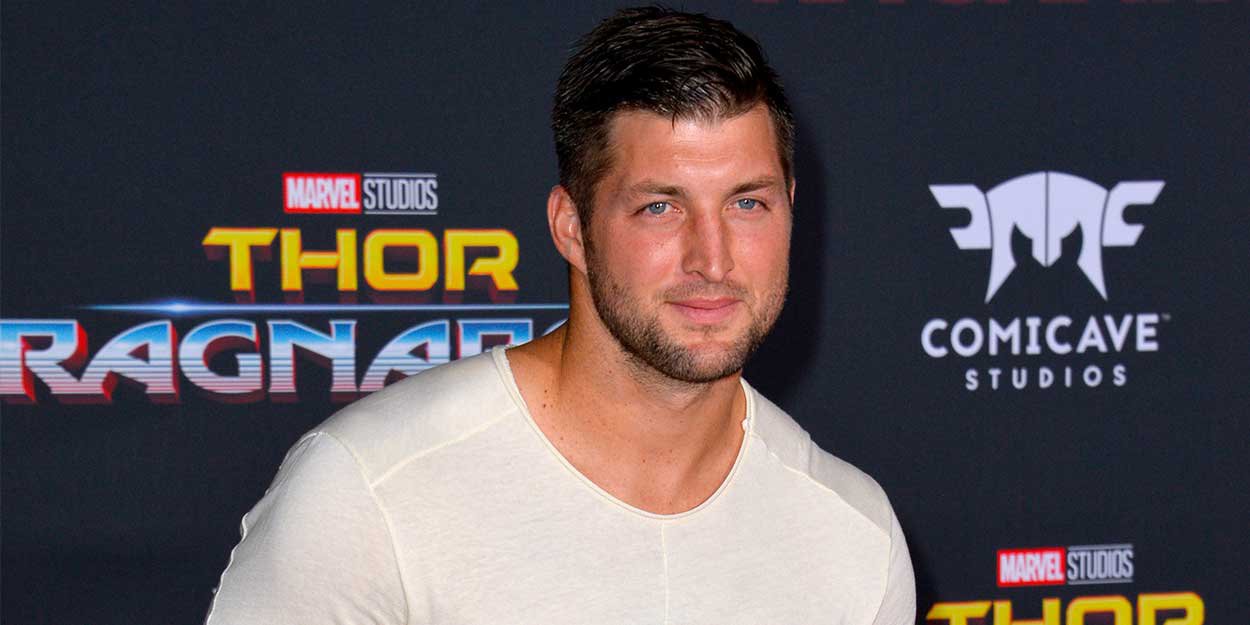 ---
"These trophies and championships and everything, it's great, but in the end, it's not what's most important. There are so many things that are more important…"
Tim Tebow won the 2007 Heisman Trophy as college football's most outstanding player. And, because he didn't want to keep it just in his garage, he came up with an idea that allowed him to raise over a million dollars for charities.
Interviewed by Dan Patrick Regarding this trophy, Tim Tebow, a Christian known for his commitment to charities, explains that he offers it at auction once or twice a year. The person who wins the auction has the trophy for a period of 6 months or a year.
"It's such a cool prize that's so prestigious that very few people have had the chance to approach it," continues Tim Tebow.
"I'm so grateful… Why have it in your garage when it could be in someone else's living room?" And so many children are helped. My goal is for it to be the most impactful Heisman, not by being on one shelf… but by being on many other shelves and impacting the lives of many children. »
And when asked where this habit of helping people comes from, he refers to his parents, missionaries, whom he presents as "impactful and driven heroes in my life".
"[The thing that] had a huge impact on my life [was] how we grew up – having the chance to be born and grow up the first five years of my life in the Philippines. These trophies and these championships and everything, it's great, but in the end, it's not what is most important. There are so many things that are more important... And I'm so grateful for that perspective because I'm someone who can totally lean towards winning at any cost, do whatever I can to drive to compete and earn. My parents have just been like hard-hitting, driven heroes in my life. »
MC
Image Credit: Featureflash Photo Agency / Shutterstock.com