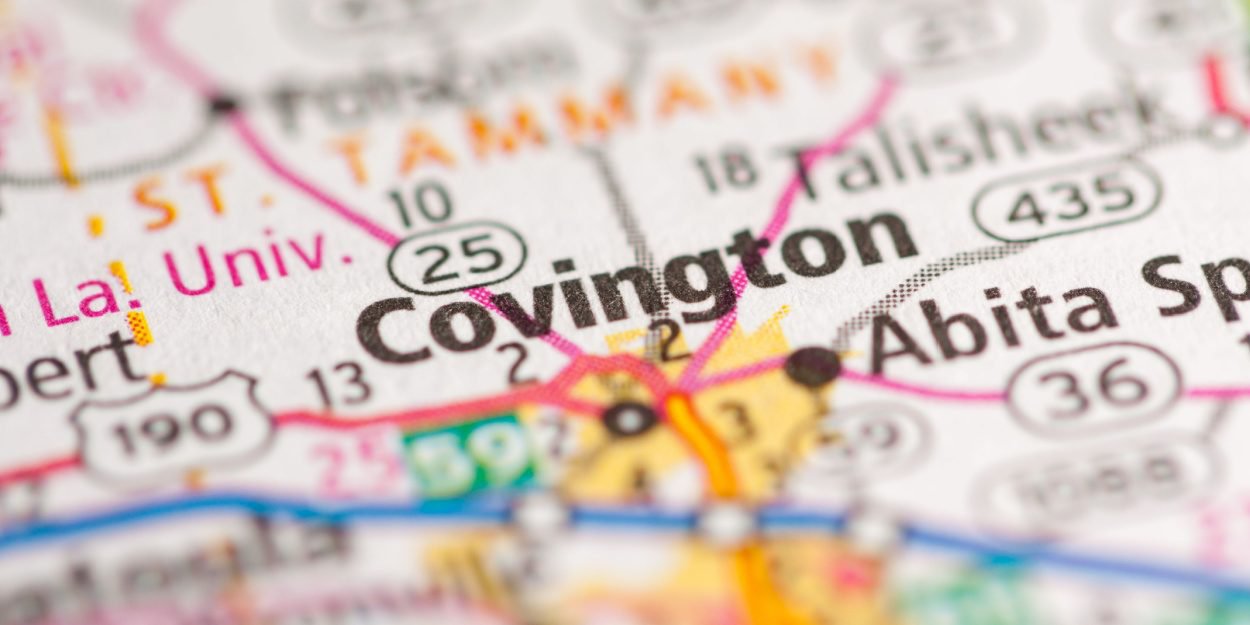 ---
"The horror of the events that have unfolded here in Covington is beyond shocking. The pain, sadness and disbelief that something like this could happen will stay with us, but especially those most directly affected for a very long time. »
In Covington, Louisiana, United States, the bodies of a priest, Otis Young, 71, and a Christian, Ruth Prats, 73, burned "beyond recognition" come to be found downtown.
Le double homicide was committed on the night of November 27 to 28. A few hours after the discovery of the bodies, the police announced the arrest ofAntonio Donde Tyson. He was found driving Ruth Prats' car. He had just been released from prison after serving around 30 years of a 40-year sentence for rape, armed robbery and aggravated burglary. The accused was convicted on two counts of first degree murder, second degree kidnapping and obstruction of justice.
"The horror of the events that unfolded here in Covington is beyond shocking," said Gregory Aymond, the Archbishop of New Orleans, before adding, "the pain, sadness and disbelief that something like this could happen will remain with us, but especially those most directly affected for a very long time" .
"In a special way we remember in prayer Fr. Otis, a beloved pastor who touched the lives of so many with his faith, warmth and pastoral heart. It is a loss for our church and for the whole community. »
"For all who are hurting and asking how this could have happened, may I humbly offer that we turn to our Lord Jesus in this time of mourning," he continued.
MC