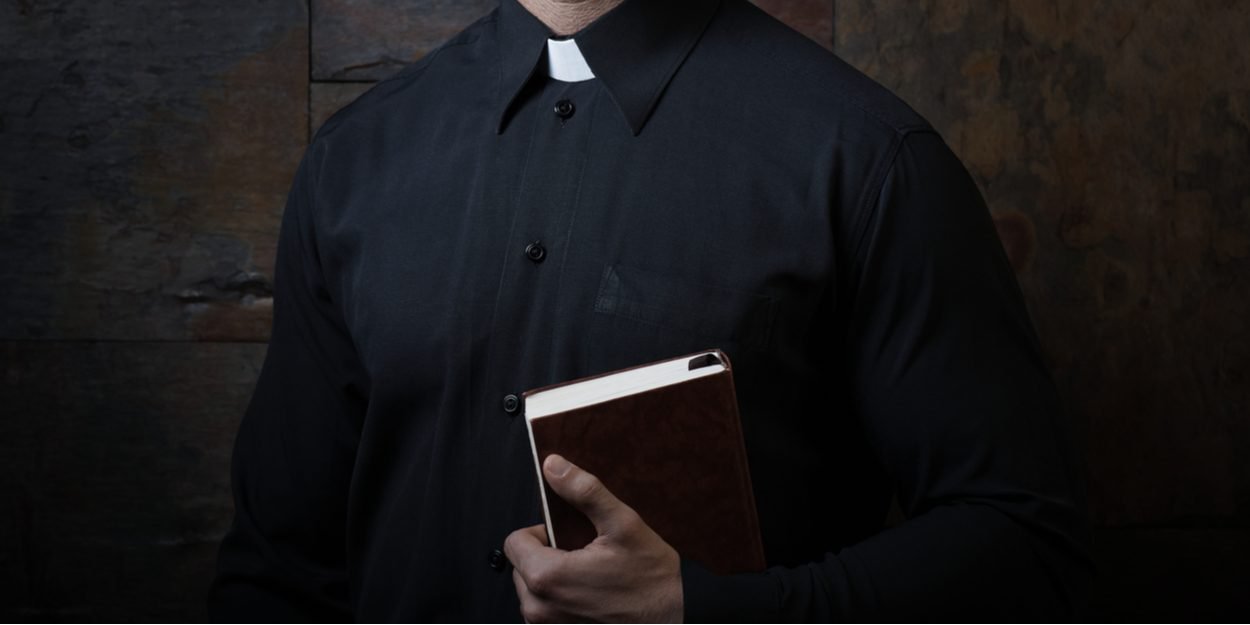 ---
Father Steven Labat, a young priest from the diocese of Paris ordained just a year ago, died following a fatal fall in Sinai, Egypt where he was on a mission.
The body of Father Steven Labat was found by security forces in the mountains of the Sinai Peninsula where he was "likely" to have been "the victim of a fatal fall", reports the Emmanuel Community who announced the death of the young Egyptian-Canadian priest "with immense sadness", Monday, May 9.
All our prayers to all the family and close to Father Steven Labat, whom God has just called back to him #PereStevenLabat pic.twitter.com/ePDfX56sng

— SJLPMelkite (Official Account) (@MelkiteSjlp) May 9, 2022
Born in 1990 in Montreal, Steven Labat came from a Lebanese family living in Egypt for many years. He had been ordained a priest on June 26, 2021 in Paris and was part of the Emmanuel Community. He had been living in Cairo for a few months, where he had been sent for a year of study, "in order to familiarize himself with his rite of origin (the Melkite rite)".
In a video released shortly before his ordination, the then 31-year-old cleric, reported that he had the idea of ​​becoming a priest at the age of 8, when he went to mass. And it was at the age of 19 that he received these words from Jesus: "From today on, you will be a fisher of men" (Luke 5:10), confirming his vocation.
On Twitter, Bishop Michel Aupetit saluted the memory of a "young priest with a pure heart" who "left to join his Master in the joy of an eternal love". "We cry but his light still shines and in the communion of saints his mission accompanies ours and will make it bear fruit", continued the former archbishop of Paris.
Also paying a last homage to the deceased priest, the Emmanuel Community thanks the Lord "for the life given to Steven".
"Help us to accept the mystery of this brutal death", can we then read on the website of the association which relies on a verse from the Bible.
« What depth in the wealth, wisdom and knowledge of God! His decisions are unfathomable, his paths are impenetrable! (Romans 11:33)"
A mass in memory of Steven Labat will be celebrated on Saturday May 21 at 14:30 p.m. in the church of St Nicolas des Champs in the 3rd arrondissement of Paris. It will also be broadcast live on the internet.
Camille Westphal Perrier