Death of the writer Christian Bobin, author of a book on François d'Assise awarded the Grand Prix Catholique de Literature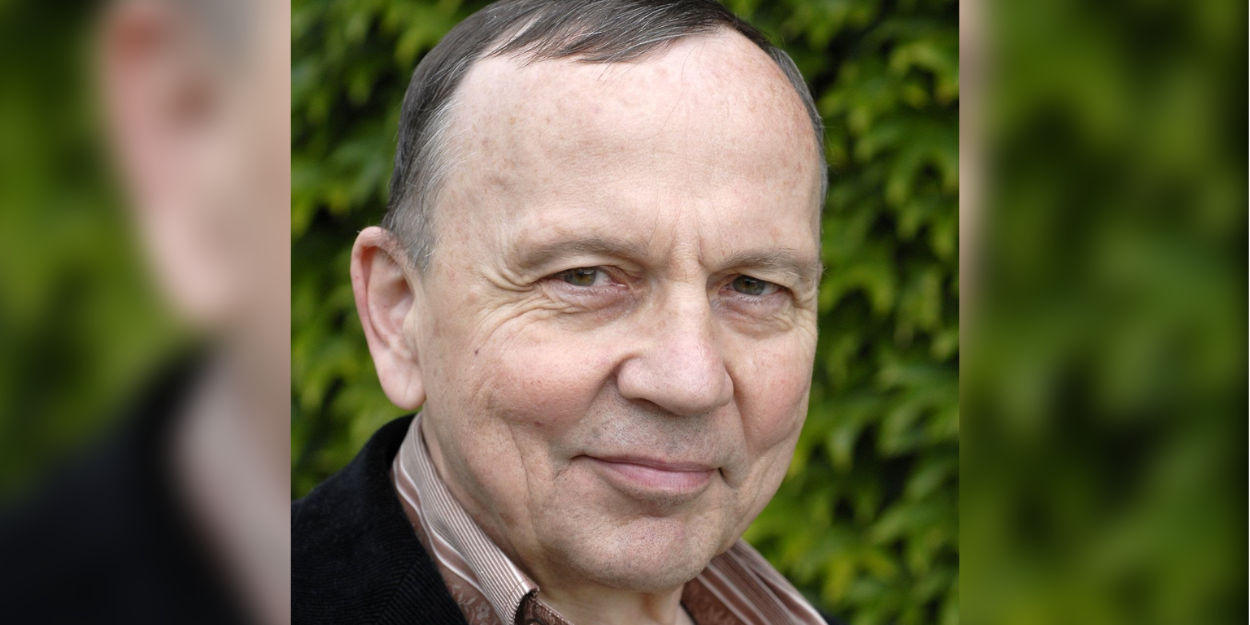 ---
Writer Christian Bobin died yesterday at the age of 71. The author of some sixty works had been rewarded with several prizes including the Grand Prix Catholique de Littérature and the Academy Prize of the French Academy for all of his work.
Editions Gallimard announced this Friday, November 25 the death, at the age of 71, of the writer Christian Bobin.
Éditions Gallimard have the infinite sadness to announce the death of Christian Bobin at the age of 71.
We share the immense pain of his family and loved ones. pic.twitter.com/5UQ3QoZ8PC

— Gallimard (@Gallimard) November 25st
Born in 1951, he wrote about sixty works described by Franceinfo as "an unclassifiable poetic work". His latest novel "Red Lily of the Valley" was published in early October by Gallimard.
He is notably the author of "A Little Party Dress", his first literary success, released in 1991. But he made himself known above all with "Le Très-Bas", a very beautiful novel devoted to the story of François d 'Assise published by Editions Gallimard in 1992, for which it won the 1993 Deux Magots prize as well as the Catholic Grand Prize for Literature.
In 2016, Christian Bobin received the Academy Prize from the French Academy for all of his work.
Upon the announcement of his death, KTO posted on Twitter an excerpt from an interview with the guest author on the program L'Esprit des Lettres four years ago, in which he spoke about prayer. "Prayer, about which I know very little, is a very beautiful thing," he said.
"What I know about it, what I feel about it is the maximum attention that one can pay to the flow of this life. It is attention to the concrete, to the very concrete, to the very mortal. Because it is the mortal that makes us divine, if we are so it is because we are mortal," continued Christian Bobin.
Camille Westphal Perrier
Image credit: Creative Commons/Wikimedia