Debate on the end of life: representatives of religions will not make a joint statement, despite similar positions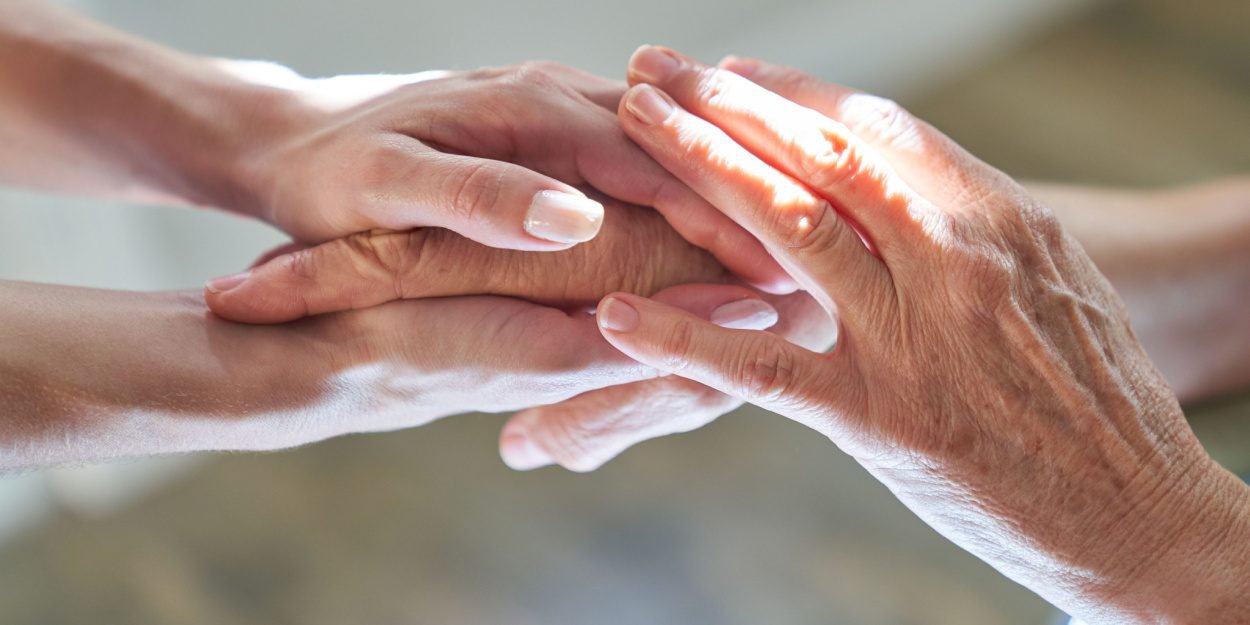 ---
The representatives of the Catholic, Protestant, Muslim and Jewish religions will not adopt a common front in the debate on the end of life, even if their positions are close, they explain in a cross interview with the Sunday newspaper.
Asked whether worship leaders will make a joint statement ahead of possible legislative debates on the issue, the president of the Conference of Bishops of France, Eric de Moulins-Beaufort, replied:
"No, we've eliminated that option instead. The present time is for debate and we are not the court of religions which would judge society. »
"For now, the question is: should changes be considered in the current law? We do not anticipate. We will participate in this debate (...) then, it is up to society to make its grain with it, or not", adds in the same interview the Chief Rabbi of France, Haïm Korsia.
President Emmanuel Macron spoke at the end of the summer of a change in end-of-life legislation. A citizens' convention made up of 150 French people drawn by lot must debate it from December 9. Next spring, it will formulate proposals intended to guide the State's choices, and in particular to decide whether it is appropriate to change the Claeys-Leonetti law on medical support at the end of life, possibly by legalizing "active die ".
The great religions do not present "a united, political front that would like to impose itself, but a set of shared concerns. We want to highlight humanity and the need for human support, "explains in the interview the rector of the Grand Mosque of Paris, Chems-eddine Hafiz.
"We cannot talk about religions head-on. Even if our assessments are close to each other, we are not going to war against a possible law, "adds Christian Krieger, president of the Protestant Federation of France.
"Within Protestantism, we are not all aligned," he further emphasizes. Haïm Korsia also notes that "there are nuances between cultures and internally, including in Judaism".
The role of religious leaders in the debate "consists in making it appear that we cannot reduce this question to its technical or legal dimension (...), it concerns our humanity", summarizes Bishop de Moulins-Beaufort.
The Editorial Board (with AFP)
Image credit: Shutterstock/Robert Kneschke