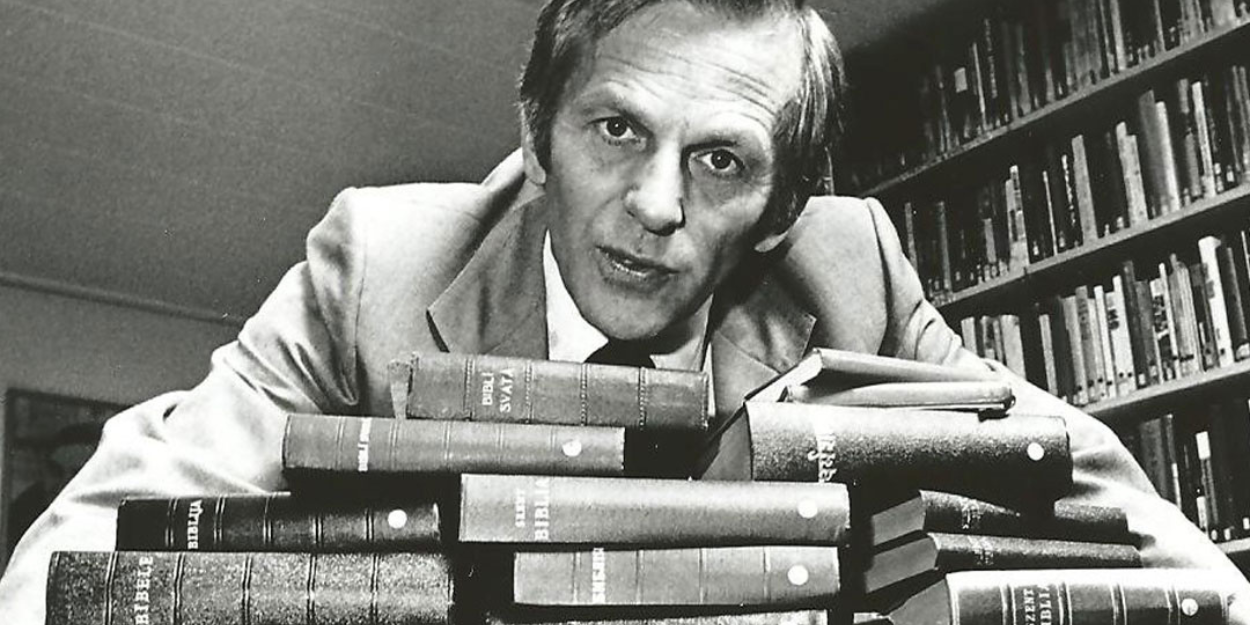 ---
The founder of Portes Ouvertes, Anne Van der Bijl, better known as Brother André, died on Tuesday September 27 at the age of 94.
"God's Smuggler is Gone", headline Open House, while its founder Brother André died yesterday, Tuesday, September 27. The Dutchman, who left us at the age of 94, dedicated his life to serving thousands of persecuted Christians around the world.
At the height of the Cold War, he did not hesitate to smuggle Bibles behind the Iron Curtain, defying the danger. A courageous action that he repeated in many other countries hostile to the Christian faith, which earned him his nickname of "smuggler". His story reminds us, if it were necessary, of the importance of passing on the Scriptures to those who do not have access to them.
"I hope to testify by my life that there is no mission more exciting than that of following Jesus, wherever he leads us", affirmed the faithful servant of God who did not compromise, despite the fear .
"Do what you believe! Do not compromise, avoid lying and, above all, reach out to others. In Matthew 25:36, Jesus asks us to dress the naked. But no naked person will knock on our door! We have to go to her. »
In recent years, he had focused his attention on the Muslim world, traveling among other places in the Middle East to meet leaders of terrorist groups and witness to them the power of the Word of God.
His legacy lives on today thanks to the organization Portes Ouvertes (Open Doors) which he created in 1955. A large network of 25 associations in Europe and America which mobilizes for the cause of persecuted Christians and which has nearly 1400 employees around the world.
"We have the best message – and the devil doesn't like it! he claimed to explain the persecution.
The organization, which celebrated its 65 years of ministry in 2020, notably contributed to the distribution of millions of Bibles to the four corners of the globe. Open House also places its experience in the field at the service of persecuted Christians in other areas, such as training, research, advocacy and development aid.
Camille Westphal Perrier
Image credit: Open Doors