From doctor to minister of health of his province in the DRC: The story of a partner of the Christian solidarity association La Gerbe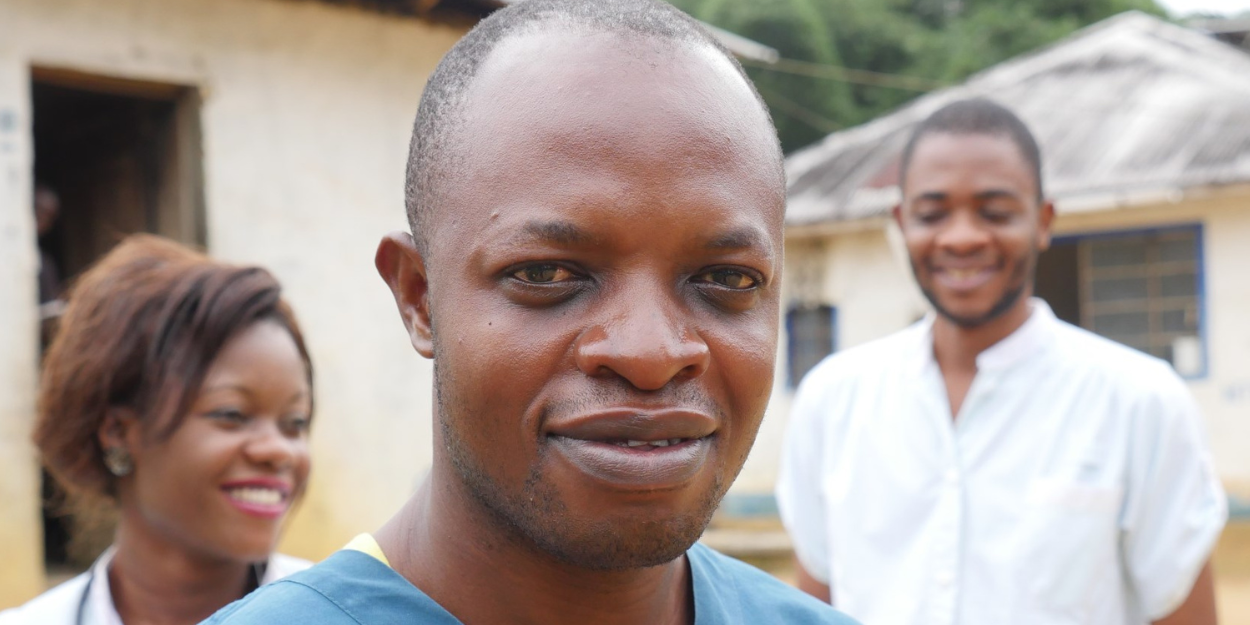 ---
The La Gerbe association works with field partners abroad. In the Democratic Republic of Congo, she works with the association Le Cœur de Compassion, whose president has just been appointed minister of health in his province, Sankuru.
This month of July was particularly significant for our Congolese correspondent, Doctor Tony Elonge: he was appointed Provincial Minister of Health by the new governor of Sankuru, Jules Lodi Emondo.
Tony accepted this solicitation with the resolve to continue making a difference for the people of Sankuru. The news of his appointment was greeted with great enthusiasm by the Sankurois who, for 10 years already, have noticed that Tony is above all at the service of his fellow citizens.
Indeed, since the operating authorization of the association Le Cœur de Compassion in 2012, the doctor has set up a secondary school, an orphanage, a hospital and a higher technical institute. With no resources other than his skills as a gynecologist and leader, Tony knew how to surround himself with various partners to take up the challenge of developing his province.
Now that he is a minister, all eyes are on him more than ever to continue to improve access to health in his territory. In August, a cholera epidemic hit the south of the province, constituting the first public health emergency since he took office.
Michael Paita, Head of the International Solidarity Division
The association La Gerbe is a member of the collective ASAH.
Image credit: Association La Gerbe