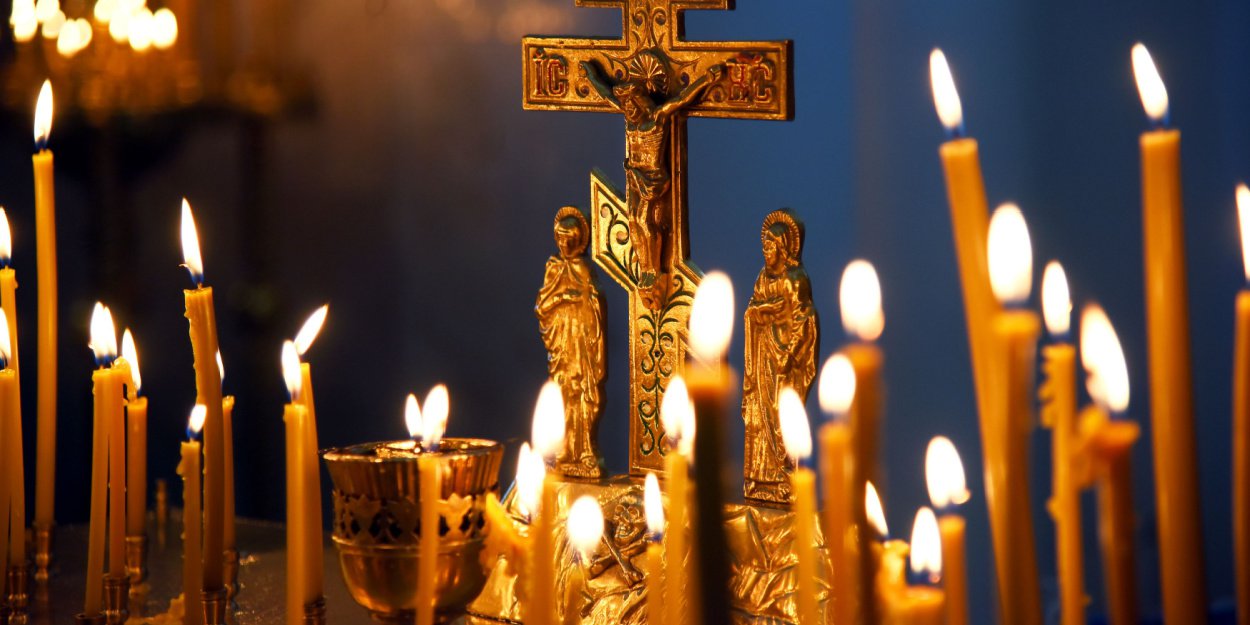 ---
Entering a church to pray or light a candle is a first step to which young Catholics invite passers-by to begin a spiritual journey. Young Catholics approach people in 80 cities around the world. In the United States, a parish in Ohio also offers this approach.
In the wake of the World Youth Days in Cologne in 2005, various parishes organize Nightfever, but nothing to do with the Bee Gees or John Travolta. parishioners invite passers-by to enter the church to light a candle or pray for those they love. The parish of Lakewood took over this diagram without however belonging to the organization, the name which it chose is "Light for love" (Light for love).
Lina Simms is the originator of this approach in this parish which does not have enough staff to oversee these smaller events compared to Nightfever parties. Every fourth evening of the month during the summer, volunteers take to the streets to invite passers-by to enter their church, while the number of Christians has increased from 75% to 63% between 2011 and 2021 according to the Pew Research Center.
Evenings that attract
Those who accept receive a candle. Inside, they discover a quiet church, lit by candles, and a representation of Jesus on the monstrance. At the foot of the altar, they can light their candles for their loved ones and place them among the candles of the other participants. Some settle on a pew to pray or simply sit in the silence of the church. There are 100 to 130 people who welcome the invitation each evening, half of whom come across the event by chance.
Lina Simms observes that "people just need an invitation and an outstretched hand to cross the threshold of the church". Heather Roberts, parishioner of St. James agrees and adds that sometimes people stop to thank them when leaving the church, and adds:
"I saw tears flowing from those who hadn't been to church for a long time."
Jean Sarpedon
Image credit: Shutterstock/ RAW4