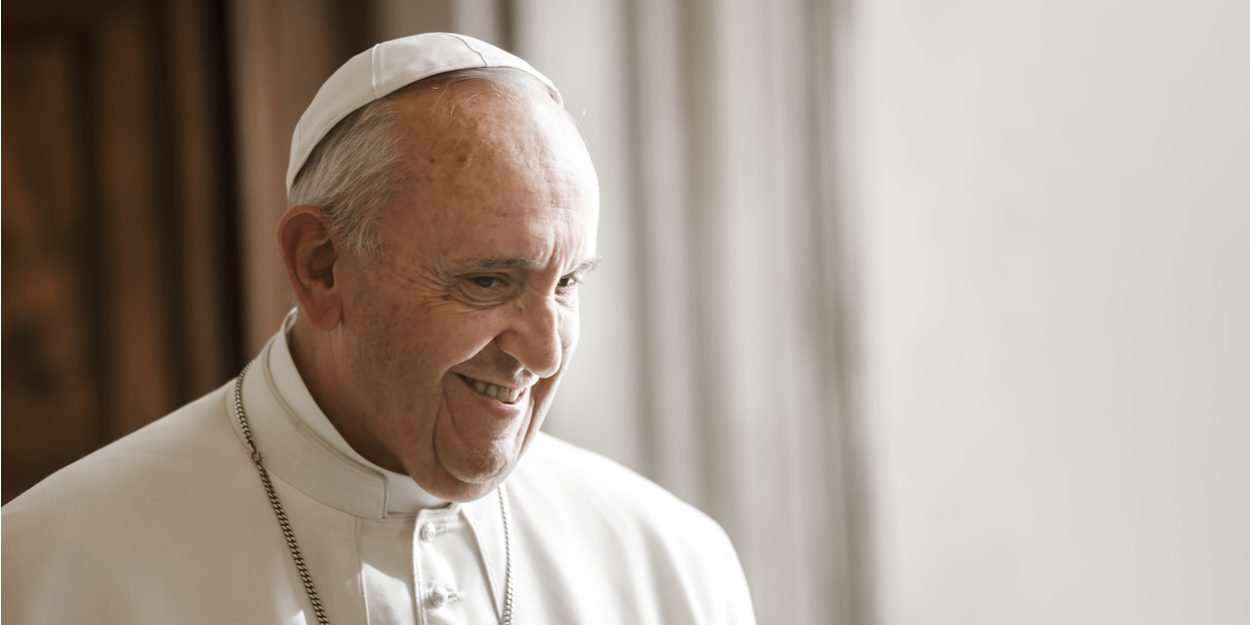 ---
"It's true, I didn't use the word because it didn't come to mind, but I described the genocide and asked for an apology, forgiveness for this story that is genocide. »
On Saturday, at the end of his apostolic journey, Pope Francis held a press conference on his return flight from Iqaluit to Rome. And it was when asked by a Canadian journalist that the Pope recognized the "genocide" of indigenous peoples.
Brittany Hobson, journalist with The Canadian Press, challenged the Pope on the fact that the term genocide was not used. "Would you use that term and acknowledge that members of the Church participated in this genocide? ", she then asked. If the Pope acknowledges that the term genocide had "not occurred to him", he claims to have described and condemned it.
"It's true, I didn't use the word because it didn't come to mind, but I described the genocide and asked for apologies, forgiveness for this story that is genocide. For example, I also condemned this: taking children away from their families, changing the culture, changing minds, changing traditions, changing a race, let's say, a whole culture. Yes, there is a technical word -genocide- but I didn't use it because it didn't occur to me. But I described it, yes, it was genocide, yes. You can say that I said it, yes, it was genocide. »
On Twitter, he said he wanted to continue "the search for truth, on the paths of healing and reconciliation".
I came to #Canada as a pilgrim to walk with and for the #Indigenous Peoples: so that we continue the search for truth, on the paths of healing and reconciliation, and sow hope for all those who wish to live fraternally.

- Pope Francis (@Pontifex_fr) July 30th, 2022
Le Catholic News Service states that "many Aboriginal Canadians said forgiveness was difficult, despite their Catholic faith." The media reports the words of Terry Cornell, Irish and Cheyenne Arapahoe,
"Why did it take so long for the Catholic Church", he asks himself before adding, how do you forgive what has been done to you? »
For Maka Black Elk, an Oglala Lakota, "it didn't go as far as some people would have liked". But he says, "it's full of hope".
"It's a shame it took so long, but it's important to acknowledge the history that has been written…. And for me, that's hopeful. »
MC
Image credit: Shutterstock.com/Drop of Light