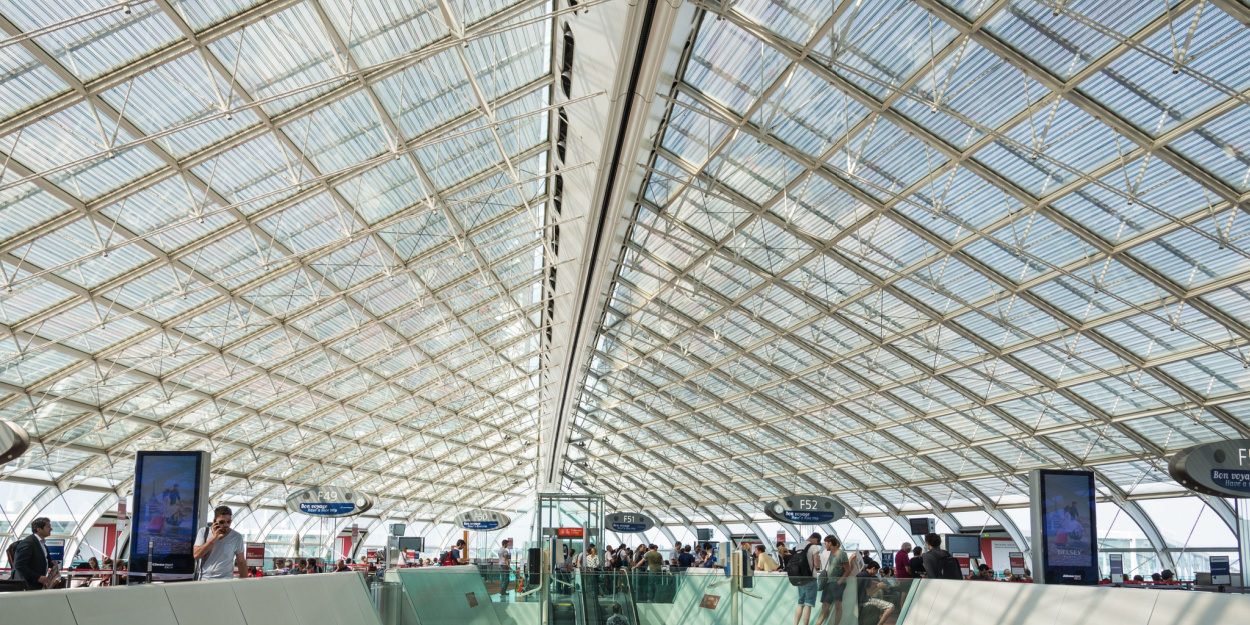 ---
Last Sunday you were able to follow on Présence Protestante (France 2), a cult prepared by Pierre de Mareuil, the chaplain of Paris Roissy Charles de Gaulle airport. Discover now the making-off of the filming of this cult like no other, directed by Jean-Luc Gadreau.
It is easy to imagine that there are military chaplaincies, chaplaincies in hospitals or prisons, but which of you, if you have ever flown, imagined that there could be a Protestant chaplaincy at airports?
It is however the case. At Paris-Charles de Gaulle Airport (CDG), the Protestant chaplain is Pierre de Mareuil. Pastor of the Baptist Churches (FEEBF), this mission was entrusted to him by the Protestant Federation of France and he exercises it with the active support of the management of Aéroports de Paris (ADP).
It is to shed light on this somewhat particular, little-known ministry, and without any real meeting place, that Présence Protestante has installed its cameras in Terminal 1 of CDG airport for the duration of a service.
As good news never comes alone, a making off of the filming of this cult was directed by Jean-Luc Gadreau!
Discover behind the scenes of the filming of a television cult of Presence Protestante (France 2):
The worship broadcast on France 2 last Sunday will be available in replay until October 24 on France.tv
Christopher Zimmerlin for Protestant Presence
Image credit: Shutterstock / leonori