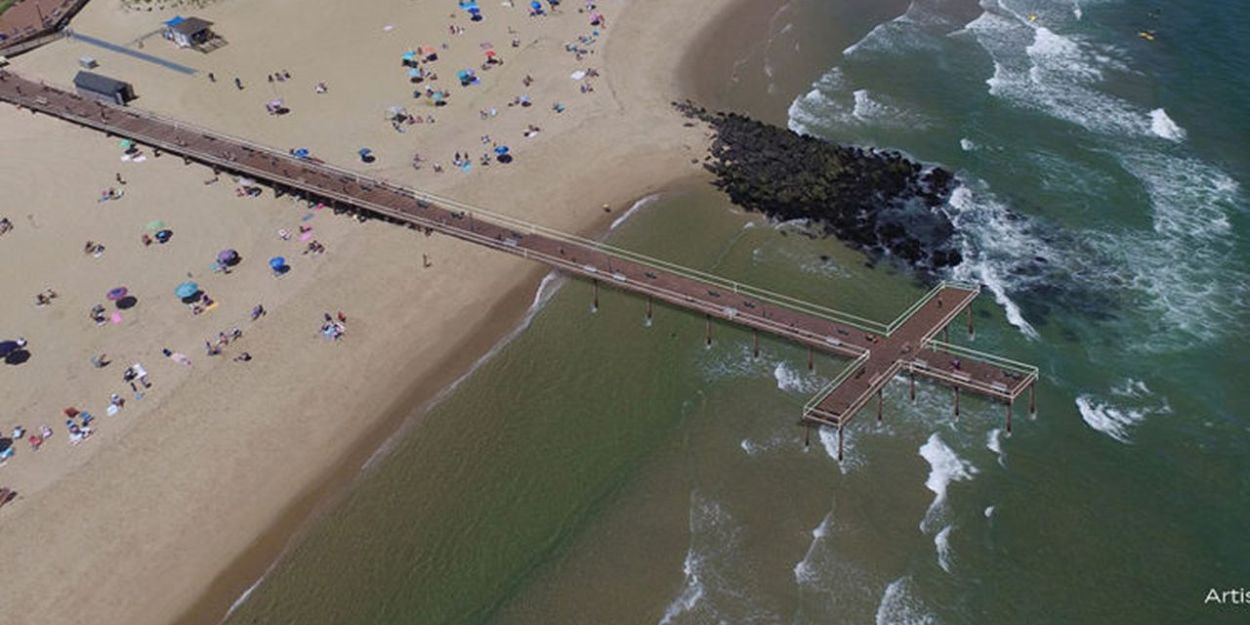 ---
"As long as it works well, I don't care. I'm just happy that something is coming back. If it's cross shaped, fine, there will be a lot more fishing space, a lot more people will be there to enjoy the water. »
In Ocean Grove, New Jersey, Hurricane Sandy destroyed the pier in 2012. Ten years later, a Christian community owning the land launched a reconstruction project. But the new pier, in the shape of a cross, arouses controversy.
Jersey Shore pier in shape of cross in deeply-religious town raises concerns https://t.co/lIuUWFhsAP

—njdotcom (@njdotcom) August 22
"We don't apologize for the fact that we like it to look like a cross," says Jamie jackson, chief operating officer of the Camp Meeting Association, went on to say, "It's a religious town founded as such in Ocean Grove and most people are thrilled we can get this pier shaped that way for those purposes. »
The latter specifies that "north and south extensions" have been added "to create opportunities for better saving lives, weather stations, lightning detection".
Some, like this New York resident, see this pier as a great opportunity.
"As long as it works well, I don't care. I'm just happy that something is coming back. If it's cross shaped, fine, there will be a lot more fishing space, a lot more people will be there to enjoy the water. »
But others, like this inhabitant of Ocean Grove, see in it the representation of "Christian nationalism".
The project has received state approval, according to Neptune Township Commercial Administrator Gina LaPlaca, who says the estate is owned by the Christian community and "the township had no zoning authority over the land." location or design of the jetty".
Work will begin on September 12. They require a budget of $1,3 million. The Christian community contributed $750 and an appeal for donations raised $000.
MC
Picture : NJ