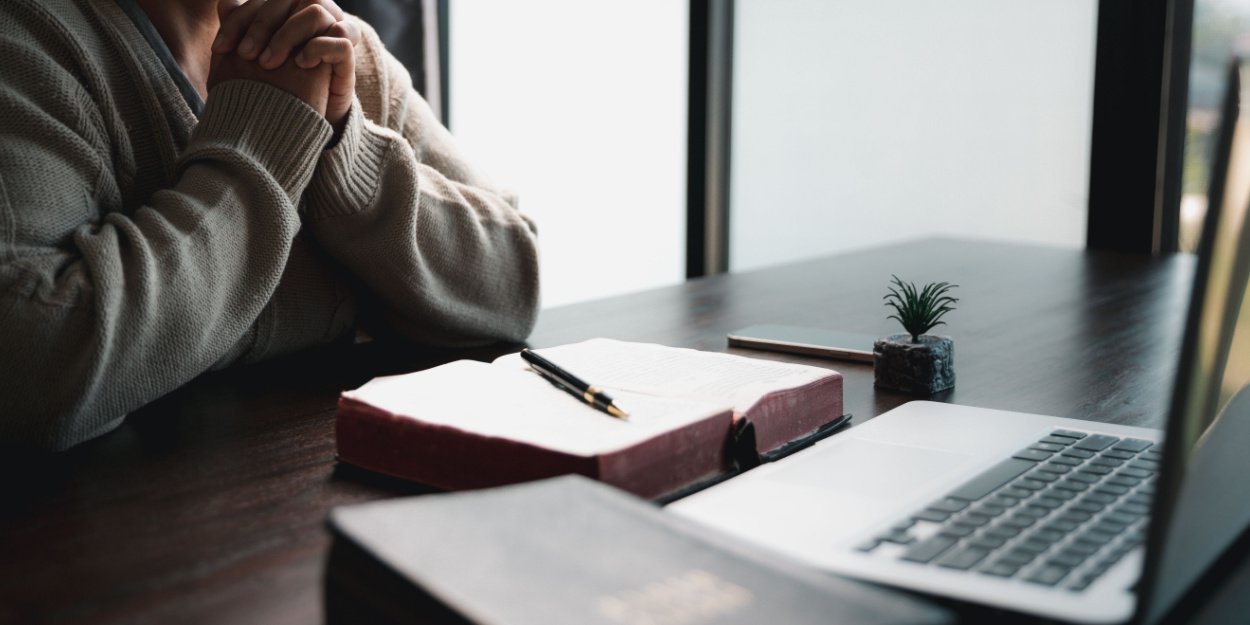 ---
Pew Research Center has quantified trends in satisfaction, connection to others and engagement of worshipers during online services or in church.
Pew Research Center has released the results of a survey of American Christians' preferences for worship.
And the 11 people surveyed say they are satisfied with online worship. "Generally," says Pew Research Center, "the survey reveals that most Americans who watch religious services on screen are satisfied with it.
Two-thirds of American adults who regularly stream religious services online or watch them on TV say they are either "extremely satisfied" or "very satisfied" with the services they see.
More than half of respondents also said they were "very satisfied with the music" during these online services.
But scores remain higher for in-person services at church. "At the same time," experts explain, "Americans tend to give higher marks to worshiping together in person.
While the majority express satisfaction with virtual services, even larger shares of in-person attendees say they are extremely or very satisfied with the sermons (74%) and music (69%) at services they attend online. person".
It is the connection to other worshipers that seems to stand out between Christians who come to worship online or to church.
"Furthermore, virtual viewers are much less likely to report feeling connected to other followers. About two-thirds (65%) of regular in-person attendees report feeling "a lot" or "quite a lot" of connection with fellow attendees, two highest options on a five-point scale.In comparison, far fewer regular viewers - 28% - say they feel a strong connection to people attending an in-person service while they themselves are watching on a screen. And 22% of virtual viewers say they feel strongly connected to other people watching online or on TV."
The issue of commitment is also raised. Only a quarter of online attendees consider themselves to be an "active participant" in worship and 32% say they feel like they are watching "without really being an active participant".
MC
Image credit: Shutterstock/ Doidam 10