'He was a beautiful person of faith': Tributes to Ruth Whitfield, 86, one of the Buffalo shooting victims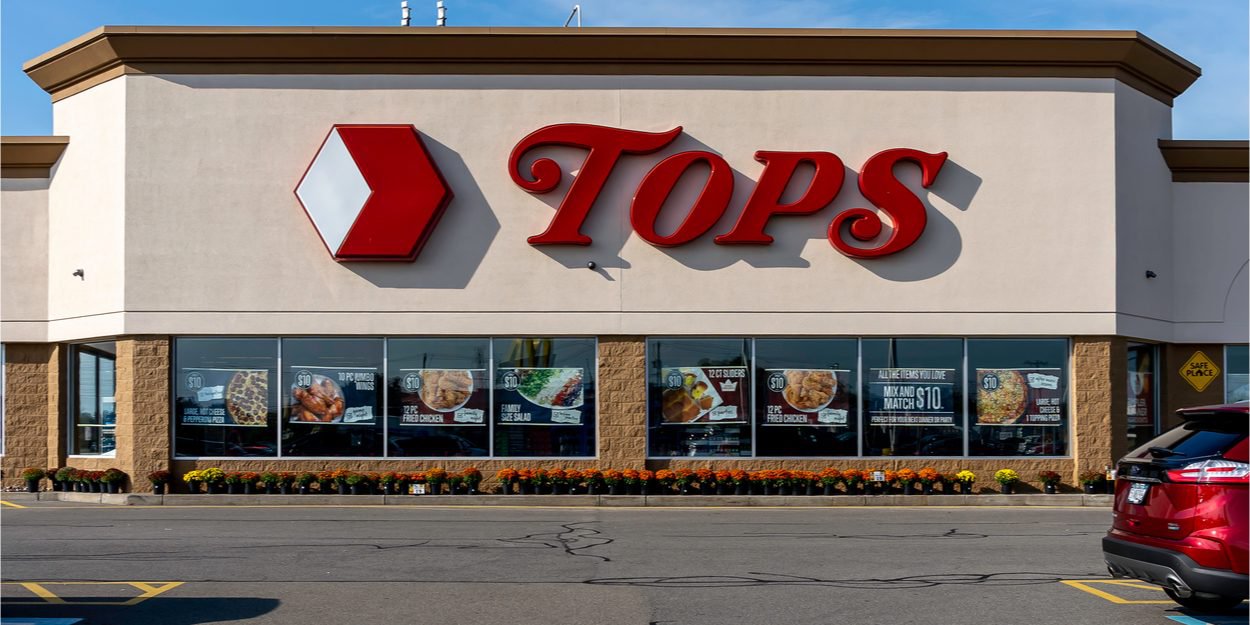 ---
Ruth Whitfield, 86, is one of the victims of a racist shooting that took place on Saturday in a Buffalo supermarket in the United States. Her family and her church pay homage to a "giant of loving and gentle faith".
Saturday, May 14, in the afternoon, uA white man with an assault rifle killed ten mostly African-American people in a Buffalo supermarket in the United States. A shooting described by the authorities as "a racist hate crime".
The gunman identified as 18-year-old Payton Gendron drove more than 300 miles from his upstate Conklin home to carry out the massacre.
Among the victims was Ruth Whitfield, 86, described by the pastor of her church as a "giant of loving and gentle faith".
"She was a member of this church for over 50 years. She did it all. From choir to missionary work, a loving and gentle giantess of faith that we are proud of. [She] lived a very beautiful and gracious life. She will be missed," Reverend Kevin Coakley, senior pastor of Durham Memorial AME Zion Church, said Tuesday at the Christian post.
"Not only is this an act against humanity, but it is a hate crime against the Kingdom of God," the pastor said of the shooting. "He was a beautiful person of faith and we believe justice will prevail," he continued.
During a church press conference which took place on Monday, Ruth's family, accompanied by civil rights lawyer Ben Crump, expressed their sorrow.
Her son, former Buffalo fire marshal Garnell Whitfield Jr., reported that on the day of the tragedy she had just visited her husband in a nursing home and had stopped at the supermarket on the way return.
"She went there to do her shopping on her way home, and she was met with this evil, hateful, she didn't deserve this. Nobody deserves this. »
He then gave a poignant speech, in which he wonders how America can allow history to repeat itself with such racist crimes.
'You expect us to keep doing this…While the people we elect and trust and officers around this country do their best not to protect us?' — Retired Buffalo Fire Commissioner Garnell Whitfield Jr. shared his grievance and indignation after the loss of his mother Ruth Whitfield pic.twitter.com/uwPPDufFrV

- NowThis (@nowthisnews) May 17, 2022
"We don't just suffer. We are angry. We are mad with anger. It shouldn't have happened. We do our best to be good citizens, to be good people. We believe in God. We trust him. We treat people with decency and even love our enemies. »
"And you expect us to continue to do it again and again and again and again and again, forgive and forget as the people we elect and trust in offices in this country do their best not to. not protect us, so as not to see us as equals," he continued.
The family's attorney, Ben Crump, also spoke out, saying the family of the deceased "will remember her for the love she instilled in them, in this community and in this world." "His legacy will be one of love, not hate," he concluded.
Camille Westphal Perrier
Image Credit: Shutterstock / JHVEPhoto / The shooting took place at a Tops supermarket in Buffalo