"This is good news for Dalit Catholics": Archbishop Anthony Poola, first Dalit to be appointed cardinal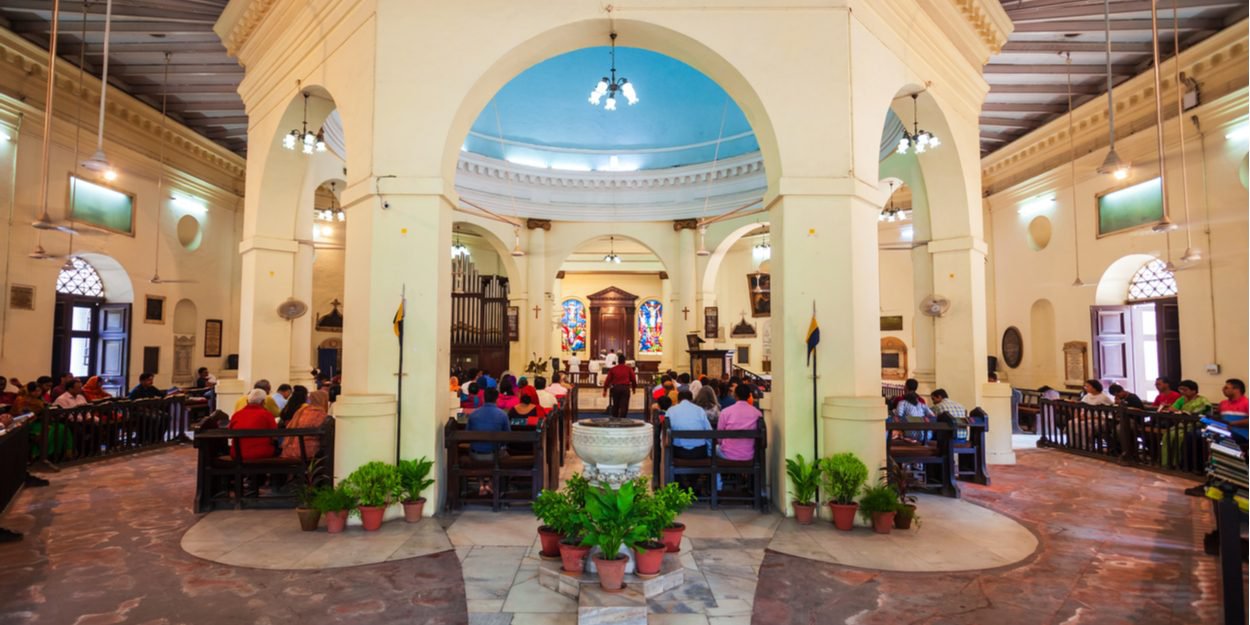 ---
The Archbishop of Hyderabad, Msgr. Anthony Poola, who comes from the Dalit caste, once called "untouchable", is one of 21 new cardinals appointed by Pope Francis. A "good news" for the Dalits, often discriminated against, who represent the majority of the faithful of the Catholic Church in India.
On Sunday, in Saint Peter's Square, Pope Francis announced his intention to appoint 21 new cardinals whose official installation is scheduled for August 27. This is the highest rank in the Catholic Church, behind the pope.
Vatican News reports that they come from four continents: eight are from Europe, six from Asia, two from Africa, one from North America and four from Central and Latin America.
Among the new cardinals appointed on the Asian continent is the Archbishop of Hyderabad, Msgr. Anthony Poola.
This is a very important appointment for the Catholic Church in India, since as revealed AsiaNews, the future cardinal belongs to the caste of Dalits, formerly called Untouchables, a population excluded from the Hindu caste system which still suffers discrimination today.
According to the Jesuit AXJ Bosco, a Dalit rights activist, this news "is a great joy for the Dalits, who represent more than 65% of the faithful of the Catholic Church in India".
"Pope Francis wants the Church to be synodal, to listen to everyone, including the little ones: now Dalit Christians also have the feeling of having been heard after years of struggle," he continues.
Referring to the future cardinal, he describes an "educated gentleman, very kind to everyone" who takes care of the poor and "cares a lot about the Dalits".
Asked by AsiaNews, Bishop Anthony Poola says he is grateful to the pope for his trust. "It is God's will that I accept with humility: I am not worthy," he also said.
"I believe that my appointment as Cardinal is a privilege for the Telugu region and will increase the faith of the Church in Andhra Pradesh and Telangana. I am a Dalit", underlines the religious who therefore considers that his appointment is "good news for Dalit Catholics and for the whole Church in India".
Camille Westphal Perrier
Image credit: Shutterstock.com / saiko3p