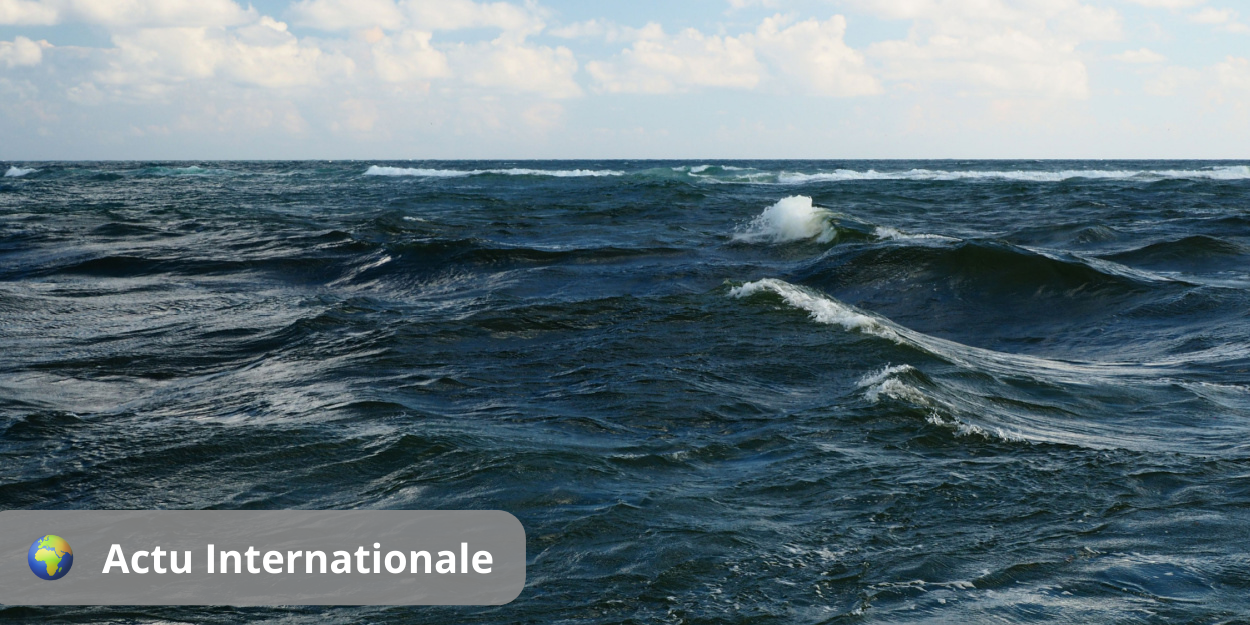 ---
"God was definitely on our side because as soon as we stopped running and started looking, we spotted him right away at the exact coordinates we were given. »
Dylan Gartenmayer is a 22 year old freediver living in Florida. On January 19, he went diving, but was caught in the currents of the Gulf Stream and drifted into the ocean.
"I had a bunch of bait floating around me and everything," Gartenmayer said, in comments echoed by NBC Miami.
"I knew there were big fish eating those baits and there were sharks that were going to be behind them soon. I was ready to fight all night, but I'm glad I didn't have to. »
The friends who were diving with him were able to give the alert of his disappearance.
Dylan then clings to a bamboo, while seeing the research taking place.
"I could see the Coast Guard in the distance to the west of me. I could see their blue lights, the helicopter going, doing their grid. »
The diver will finally build himself a kind of hammock with mooring buoys that drifted. It is this assembly that will allow it to be visible in the water. His mother is in the boat spotting him. She shares this moment in video on social networks.
"God was definitely on our side because as soon as we stopped running and started looking, we spotted him right away at the exact coordinates we were given. »
" It is a miracle ", she says, "we landed on my son. A needle in a haystack. You are in the middle of the ocean. And it is God".
MC
Image credit: Shutterstock/BV Nickel