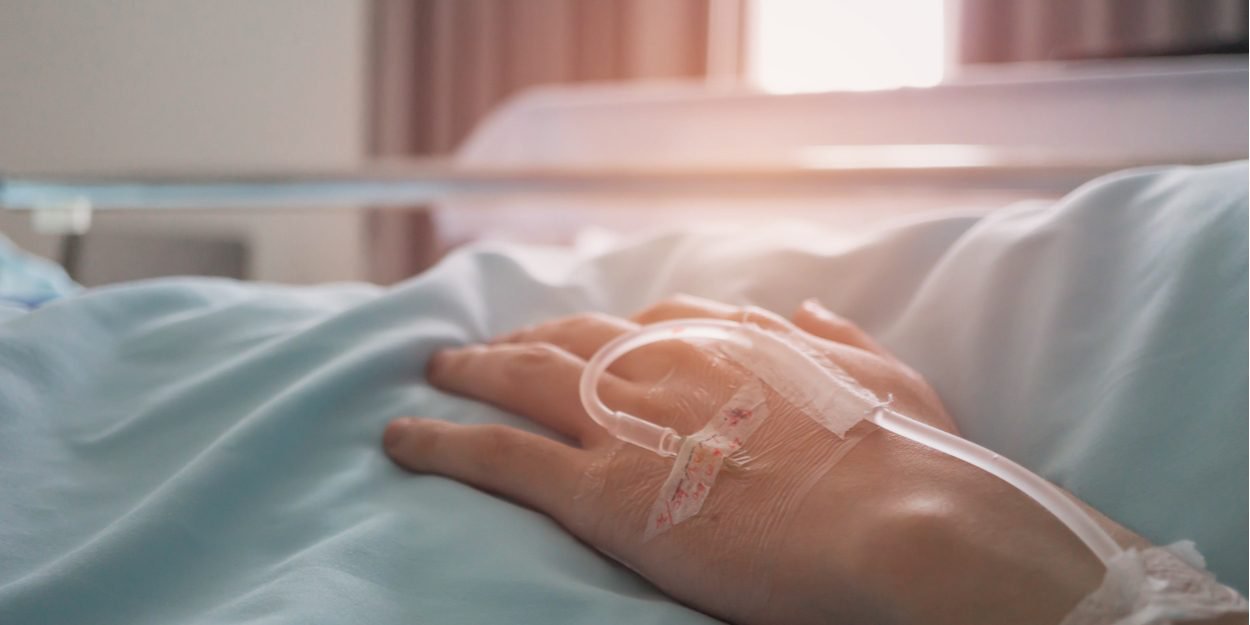 ---
One evening, in her garden, God reveals himself to Marcy after 7 years spent looking for her memories.
Marcy Gregg is an American Christian, married and mother of three children. But, after her third childbirth, she fell into a coma after contracting meningitis. Seven days later, when she wakes up, she has no memory of that life. She tells her story to First Christianity.
Marcy explains that the doctors had told her husband to prepare for the worst.
"But our pastor was coming to town, and God spoke to him and told him to go pray for me, that I wasn't going to die. »
A few hours after praying for her, Marcy came out of a coma. She speaks of a "miracle".
"It was truly a miracle. Even the doctors, who were not believers, said it was a miracle. »
But the young mother wakes up with no memory. She recognizes neither her husband nor her children.
"I pretended to remember it to get out of the hospital, and I returned to a life that I did not know. It was seven very hard and dark years. »
Marcy is even mad at God. She accuses him of only healing her body, not her mind. Her distress leads her to fall into alcohol.
But one evening, when she goes out to walk the dog, she falls in her garden. And that's where God spoke to him.
"When I got up, I had a perfect view of my house. And there was my family, right there where I was sitting, my husband was holding my daughter in his arms, and the boys were all around on the couches...God spoke to me directly and clearly. He said, 'That's what I saved you for: the future, not the past. And as much as this father loves his children, I love you. And just as this father holds his daughter, I hold you, but you have to trust me. »
Marcy immediately knelt down in the garden and said to God:
"Lord, I give up. I won't fight you anymore. And I gave up on my life… I knew then that his plan for me, even without my memories, was better than my plan for me. »
Marcy is now a Christian artist. She claims that every element of her life, including coma and alcoholism, is part of her path to God and matters to her.
MC