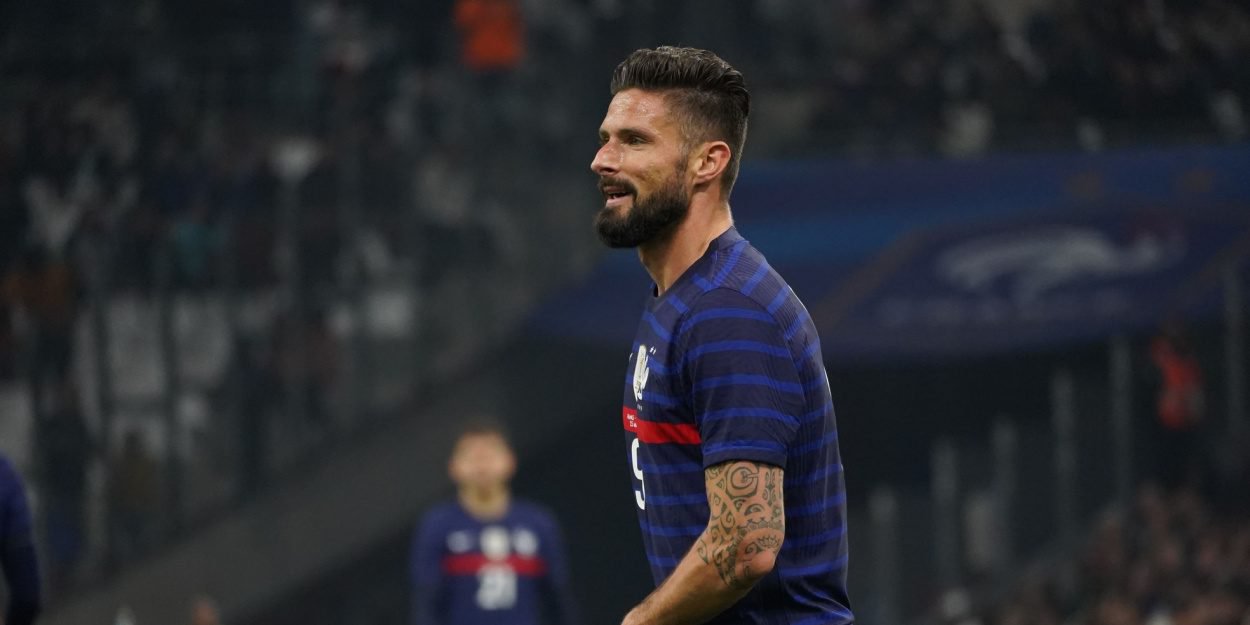 ---
By winning their match against England on Saturday, the Blues won their ticket to the semi-finals of the World Cup. On this occasion, Olivier Giroud once again distinguished himself by scoring the winning goal at the end of the match. Already crowned top scorer in the history of the France team since the round of 53 against Poland, the striker added a XNUMXrd goal to his tally. A victory that he attributes to God.
"No one would have imagined such a destiny", "his swan song", "the incredible providence". In the press, there is no shortage of expressions to describe Olivier Giroud's comeback since the start of the World Cup. All express a rebirth.
For his part, the Christian striker speaks, as often, of his faith. At the microphone of TF1, Sunday evening he explains: "You know my faith, I have always believed in it". "It's God's plan", (God's plan in French Editor's note), adds the world champion.
The player that we no longer expected offered a semi-final to France by scoring a decisive goal against the England team on Saturday. Since the start of the World Cup, he has been doing a series of feats: a double in the first match, a goal for the 8th and another for the halves. An exceptional performance which earned him the crown top scorer in the history of the France team with 53 achievements.
And with each goal scored, Olivier Giroud appears with his fingers raised to the sky, expressing his gratitude to the Lord. Thus, contrary to what was expected, "the adventure continues", as written by the "providential scorer of the Blues" on his Instagram account!
See this post on Instagram
Camille Westphal Perrier
Image credit: Shutterstock / A.Taoualit