Humanitarian crisis in Niger and the Sahel: the NGO International Rescue Committee is sounding the alarm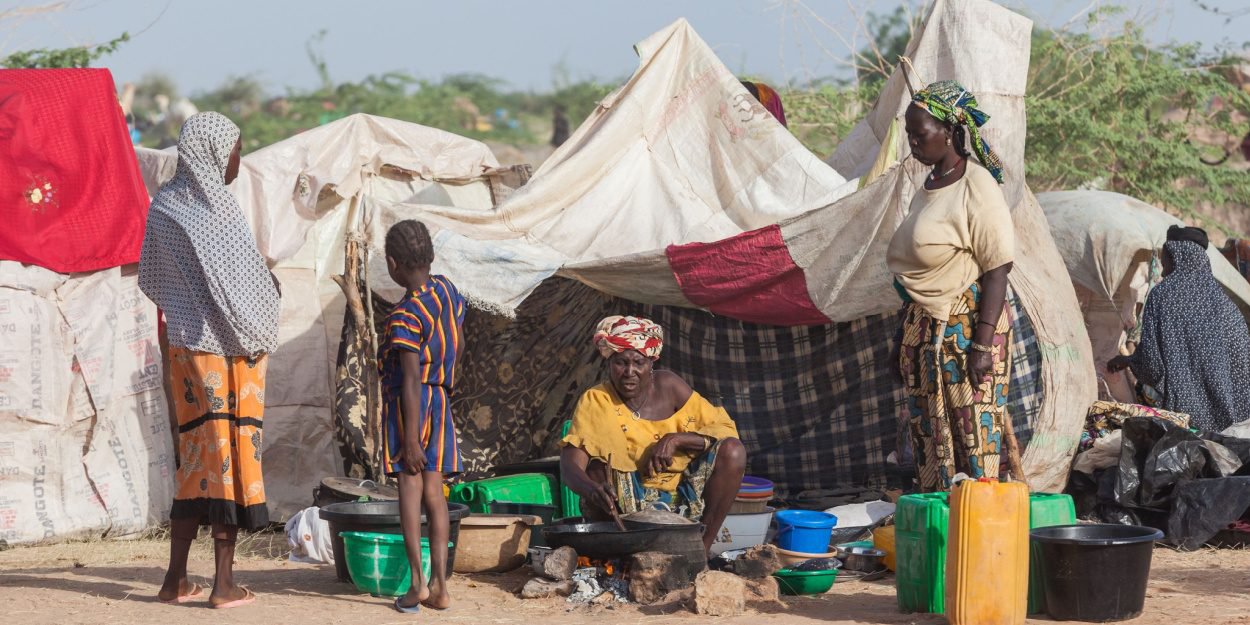 ---
The NGO International rescue committee (IRC) was alarmed on Thursday by the "very serious" humanitarian situation in Niger and more broadly in the Sahel, in particular due to the deterioration in security caused by jihadist groups.
"I have come to sound the alarm, to alert the international community to the situation in the Sahel, to the number of people who are affected by the combination of conflicts and the effects of climate change," he said on Thursday. AFP Harlem Désir, Vice-President Europe of the IRC.
Arrived at the start of the week in Niger, the former French minister visited sites for displaced people in Ouallam in western Niger near the Mali border where residents fled the violence of jihadist groups.
"The situation is very serious in Niger and extremely serious in Burkina", another country victim of jihadist violence.
Niger has more than 660.000 displaced people or refugees, due to conflicts in the region, attacks by armed groups and also the consequences of climate change, explained Harlem Désir.
Food insecurity there "affects 4,4 million people" and "cases of acute malnutrition among children under five have become dramatic", he pointed out.
He deplored that only 43% of the humanitarian funding needs are available for this poor country, a shortfall "of more than 317 million dollars".
In addition, attacks by armed groups "make humanitarian access difficult", he denounced.
Niger is confronted with jihadist violence in several parts of its territory, in the west near Burkina and Mali, in the south-east near Nigeria and Lake Chad in particular.
In Burkina, a large part of the 2 million displaced people, "are in besieged cities" or "under blockade" by the jihadists, and "no longer have access to food, water and medicine", also noted Mr. Desire.
The Sahel "must not become a forgotten crisis", he concluded, inviting the international community to "respond" in particular with adequate "funding".
Niger, where severe floods have killed nearly 200 people since June, is hit by a serious food crisis, reinforced by jihadist violence which has prevented farmers from cultivating their fields.
According to the UN, the rate of acute malnutrition among children could reach 12,5% ​​this year, exceeding the emergency threshold of 10% set by the World Health Organization (WHO).
The Editorial Board (with AFP)
Image credit: Shutterstock / Katja Tsvetkova