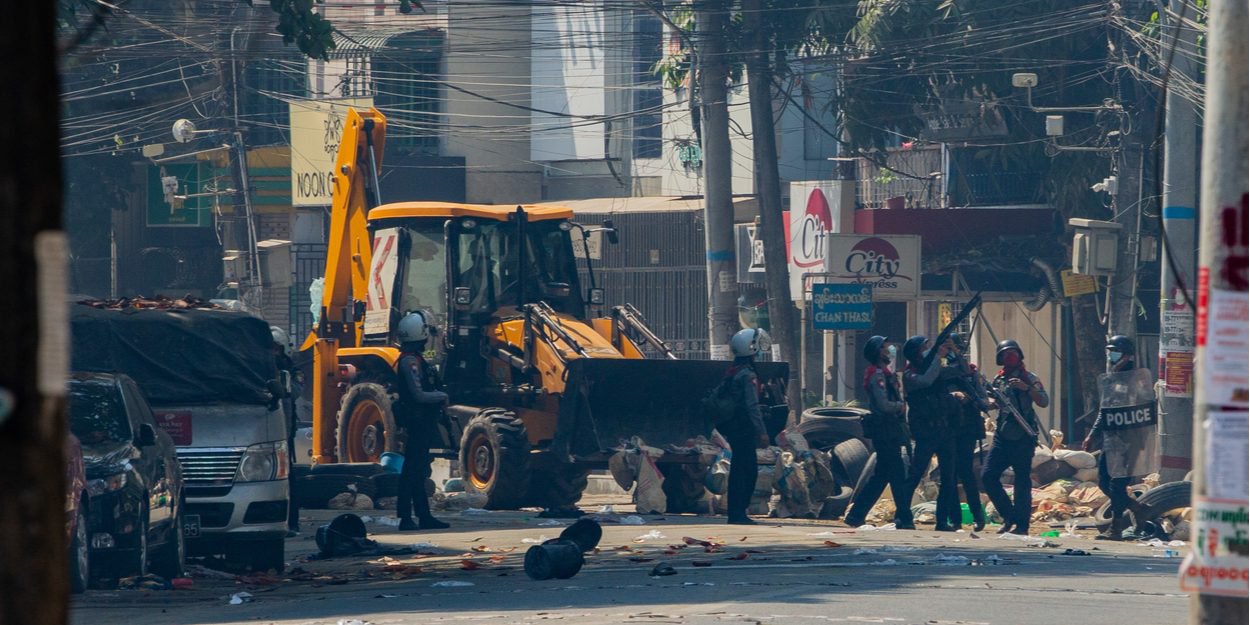 ---
"The perpetrators of these crimes must know that they cannot continue to act with impunity. We collect and preserve evidence so that they will one day be held to account. »
Le UN Independent Investigative Mechanism for Myanmar has just delivered its annual report, according to which "crimes against humanity continue to be committed in a systematic way in Myanmar, and the ongoing conflicts have serious repercussions on women and children".
According to the report, "there are numerous indications that since the military coup in February 2021, crimes have been committed in Myanmar on a scale and in a manner that constitutes a widespread and systematic attack against a civilian population" and the nature of potential crime is also expanding.
"Crimes against women and children are among the most serious international crimes, but they are also historically under-reported and under-investigated," said Nicholas Koumjian, head of the Mechanism, who said he there will be no impunity.
"The perpetrators of these crimes must know that they cannot continue to act with impunity. We collect and preserve evidence so that they will one day be held to account. »
🔴 NEW!

Evidence of crimes against humanity worsens #Myanmar🇲🇲, targeting women and children (torture, recruitment and arbitrary detention).

This is revealed by the Independent Investigative Mechanism for Myanmar in its 2022 annual report.https://t.co/rjGSgxGzwT pic.twitter.com/XTbP11YF0Q

— UN Geneva (@ONUGeneve) August 10
Since the start of its operations 3 years ago, the Mechanism has collected over three million items information from nearly 200 sources. These are statements, documentation, videos, photographs, geospatial images and material from social networks.
These sources report sexual and gender-based crimes, including rape and other forms of sexual violence, and crimes against children perpetrated by members of the security forces and armed groups. According to the report, children in Myanmar have been tortured, recruited and arbitrarily detained.
The inquiry mechanism was established in 2018 by the UN Human Rights Council. Its purpose is to collect evidence on the most serious crimes with a view to possible criminal proceedings.
MC
Image credit: Shutterstock.com / Maung Nyan