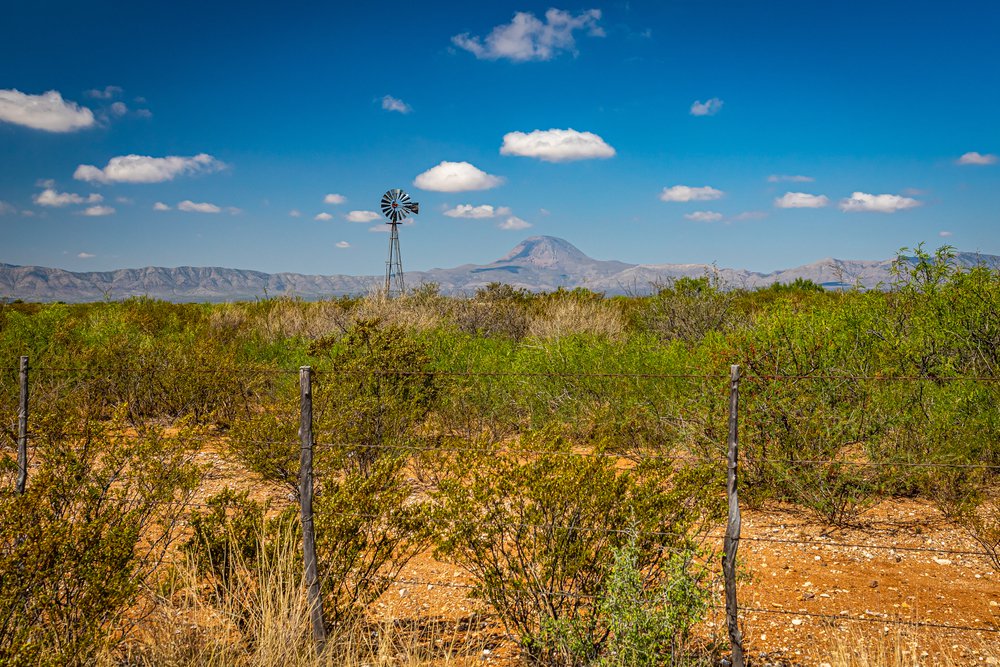 ---
As Texas suffers from an unprecedented drought, Christians have begun to pray for rain. An act of faith and trust for tested communities.
"We believe that it is time for rain in our area, therefore we implore the Father for it to rain"
This is how the pastor Tim Darnell of Texas Hill Country Church opened this particular prayer session. For a month now, church pastors have been taking turns asking for rain and an end to the drought.
The region is in fact the victim of an exceptional drought and has just experienced its hottest month of July in 130 years. Bathing areas have been closed due to too low water levels, farmers are badly affected, local businesses can also no longer operate normally.
Cry out to God and trust him to act: it is by taking the example of the prophet Elijah that the pastor invited his community to pray for the return of the rain:
"We can pray in faith that God created the earth to bear the fruits of the season. We then pray for the blessing that God has in store for the earth. We pray for rain out of a desire that our region be blessed and fruitful so that all may see the goodness of God."
A prophetic attitude according to the pastor:
"It is not the avoidance of difficulties, but the way we turn to Him in the midst of challenges that will inspire others to turn to God in all circumstances"
H. Urcun