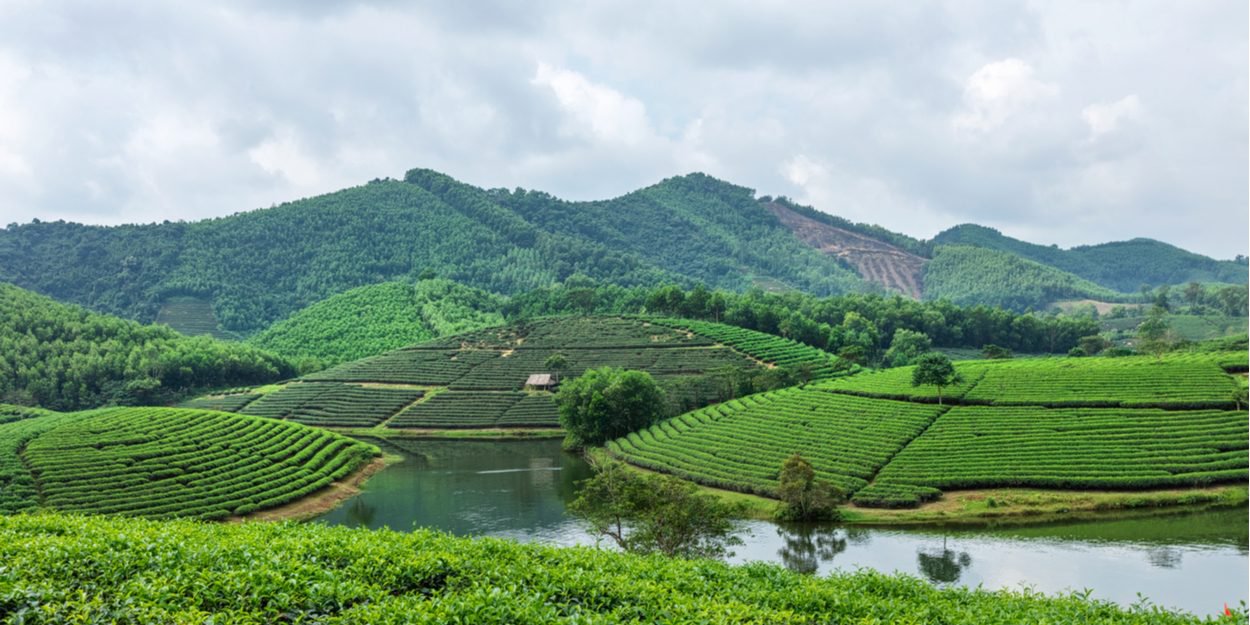 ---
"Some Christians have been forcibly separated from their spouses and children, from their homes and fields, sometimes even from their covenants, if they persist in their faith. »
In Vietnam's Nghe An province, Christian leaders tell Morning Star News that officials wish to establish "zones without Christians". They denounce the pressure inflicted by the authorities on the animist relatives of Christians.
"Some Christians have been forcibly separated from their spouses and children, from their homes and their fields, sometimes even from their alliances, if they persist in their faith", affirms Morning Star News before adding, "then , those responsible wash their hands and say that these outrages are purely family ".
It is in this context that Lau Y Pa, a 33-year-old mother, was separated from her two teenage children, who cries when she learns that a member of her newly Christian family has suffered the same fate.
According to Morning Star News, the most targeted Christians are members of the Good News Missionary Church of Vietnam and those of the officially recognized Evangelical Church of North Vietnam.
According to these organizations, the worst religious freedom violations took place in the Ky Son district townships of Huoi Tu and Na Ngoi, where two families of 13 and 19 were harassed. Intimidated and threatened by "gangs of high local officials and police officers", the families refused to renounce their faith. Their livestock and harvest were seized, as were their agricultural machinery and tools. Their homes have been ransacked and they no longer have access to electricity.
In some villages, Christians have been driven out of the community. The Good News Missionary Church of Vietnam says it has no news of the appeals it has made at the provincial and federal level and fears it has no recourse.
MC
Image credit: Shutterstock.com / Hien Phung Thu