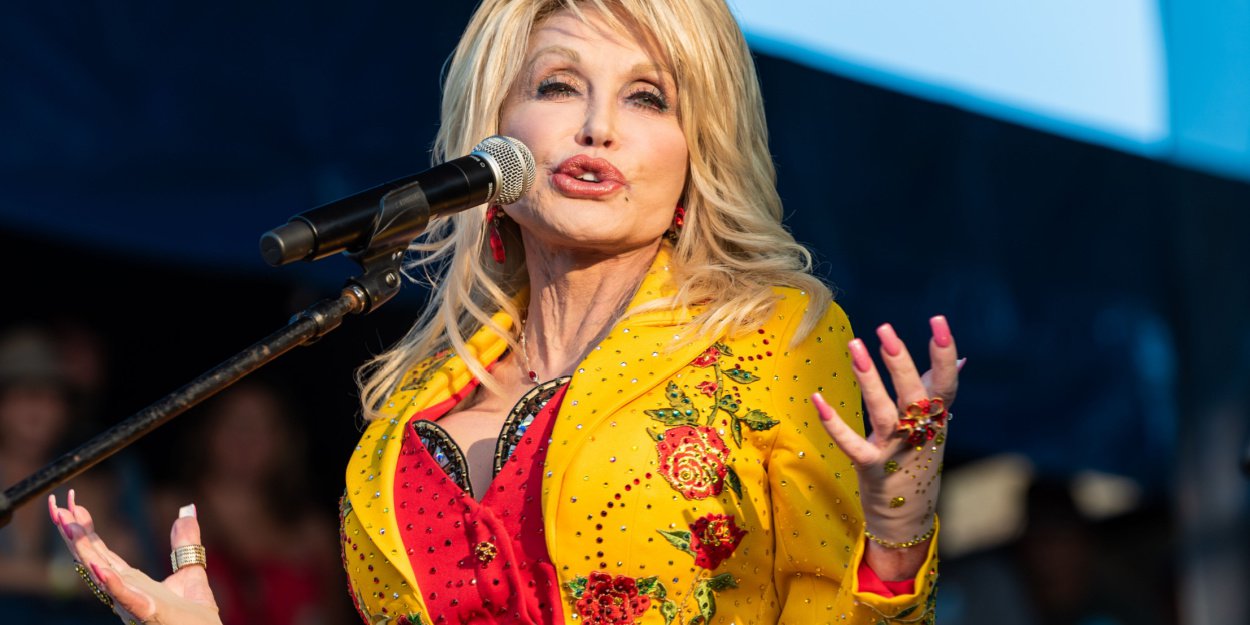 ---
Dolly Parton, the famous American singer, recently testified to her unshakable faith during a moving concert. She performed the song titled "When did we lose faith in God?" (When Did We Lose In God We Trust), arousing the enthusiastic support of the public. This song is not insignificant and raises the central question of the place of God in our lives.
according to CBN's Faithwire, Dolly Parton, as a successful artist, has sold millions of records and conquered a large audience thanks to her musical talents.
However, for her, it is essential that her songs have spiritual depth and that they reflect the divine aspirations of the public. Dolly Parton's performance was hailed by the audience who were moved by her courage to openly display her faith, even on stage.
As a well-known personality, she is not afraid to testify to her relationship with God and to share inspiring messages. The song "When did we lose faith in God?" by Dolly Parton raises a relevant question about the loss of trust in God in our modern society.
The lyrics express the widespread feeling that the Christian faith seems to take a back seat in an ever-changing world.
Faith has always played a central role in Dolly Parton's life and career. She is not shy about speaking openly about her religious commitment and supporting charities and Christian initiatives.
Fans expressed their admiration for the artist and hailed this song as an essential reminder of the importance of trusting in God in an ever-changing world.
The song "When did we lose faith in God?" by Dolly Parton conveys a universal message that resonates with Christians around the world. In a society in the throes of rapid change and a loss of spiritual bearings, this song reminds us of the importance of remaining faithful to one's faith and trusting in God, even in difficult times.
By asking the question "When did we lose faith in God?", she invites us all to reflect on our own relationship with God and the place of faith in our contemporary society. A message that is both inspiring and universal for Christians around the world.
Salma El Monser
Image credit: Shutterstock/Carl Beust