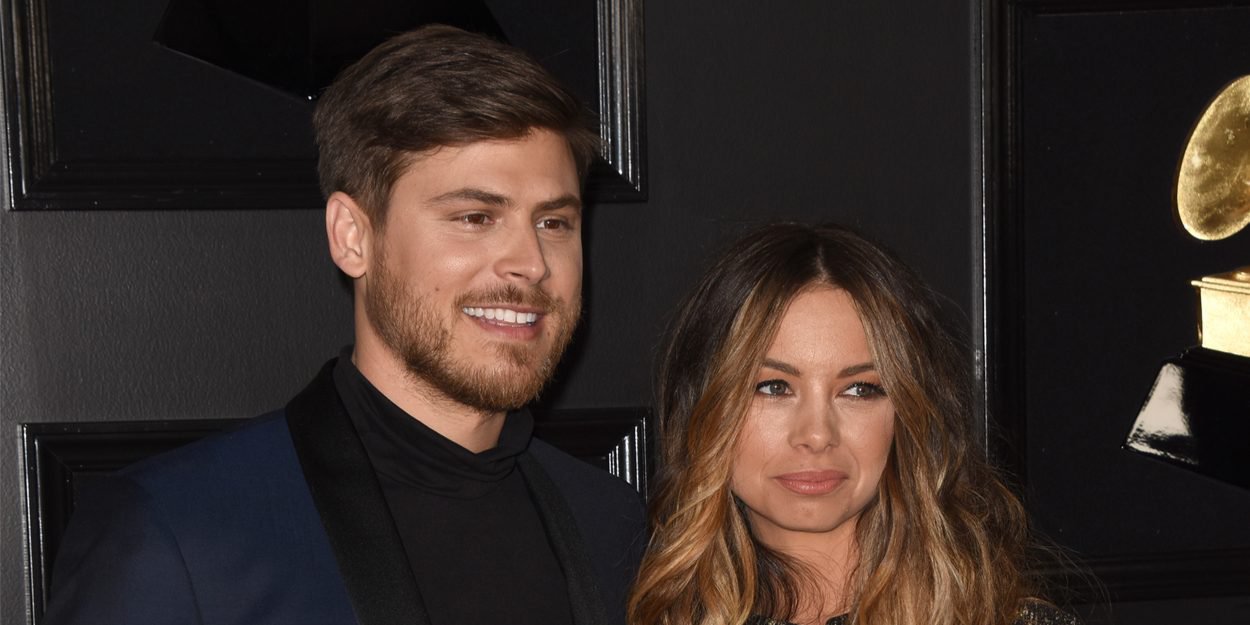 ---
Christian artist Cory Asbury recently explained in a video posted on Instagram why he sometimes had his fingernails painted, saying there was no biblical reason not to. A statement that sparked a lively debate on the gender issue.
Cory Asbury, Christian artist to whom we owe the title, for example "Reckless Love", recently posted a video on Instagram in response to the question of several Internet users who asked him why his nails were sometimes painted.
"It's incredible how many times I've been asked this question," reports the musician. He explains that as the father of three little girls, he lets them paint his nails on occasion and says that they "love it".
"It's one of their favorite things to do; paint dad's nails. They love it. They think it's amazing. They think it's great. »
See this post on Instagram
He then claims to see no biblical reason why a man should not paint his fingernails. "It's a societal construction," says the artist.
"It's a social norm that we've accepted that men don't paint their nails. It's cultural. It has nothing to do with the Bible, Jesus, Christianity, the moral code at all. It doesn't make sense to question that idea unless you've grown up in a culture that says it's not right to do something," he continues, adding that Jesus "doesn't care" about color. of our fingernails.
Quoting the Old Testament, he considers that if "man looks at the outward appearance", the Lord "looks at the heart" (1 Samuel 16:7).
"And my heart is definitely painted," concludes the worship leader.
A statement that caused internet users to react, many disagreeing, believing that this is "dangerous territory".
Several of them quoted Deuteronomy 22:5, "A woman should not wear men's clothes, nor a man women's clothes," to emphasize their point.
"Do you also support little boys in dresses? Because it's a slippery slope," says one Instagram user.
A surfer believes that the singer's words can only lead to confusion. "But with attacks on identity now rampant, why cause more confusion? ", she asks. She goes on to explain that she doesn't think it's "a biblical sin or compromise" but wonders if it isn't "simply" "more harmful than helpful given our current cultural climate. ".
Another, who specifies being a "mother of little boys", writes that for her it is a "BIG no". "Just like I won't allow them to wear a dress, they're absolutely not going to paint their nails. I see the point you're trying to make, but I'm definitely going to have to agree to disagree with you. God bless you Cory! ", she concludes.
Cory Asbury has also received several messages from people who support his approach.
Camille Westphal Perrier
Image Credit: Shutterstock /Kathy Hutchins/ Cory Asbury and wife Anna Asbury at the 61st Annual Grammy Awards at Staples Center on February 10, 2019 in Los Angeles, California