South Korea: The Catholic Church and religious groups call for the definitive abolition of the death penalty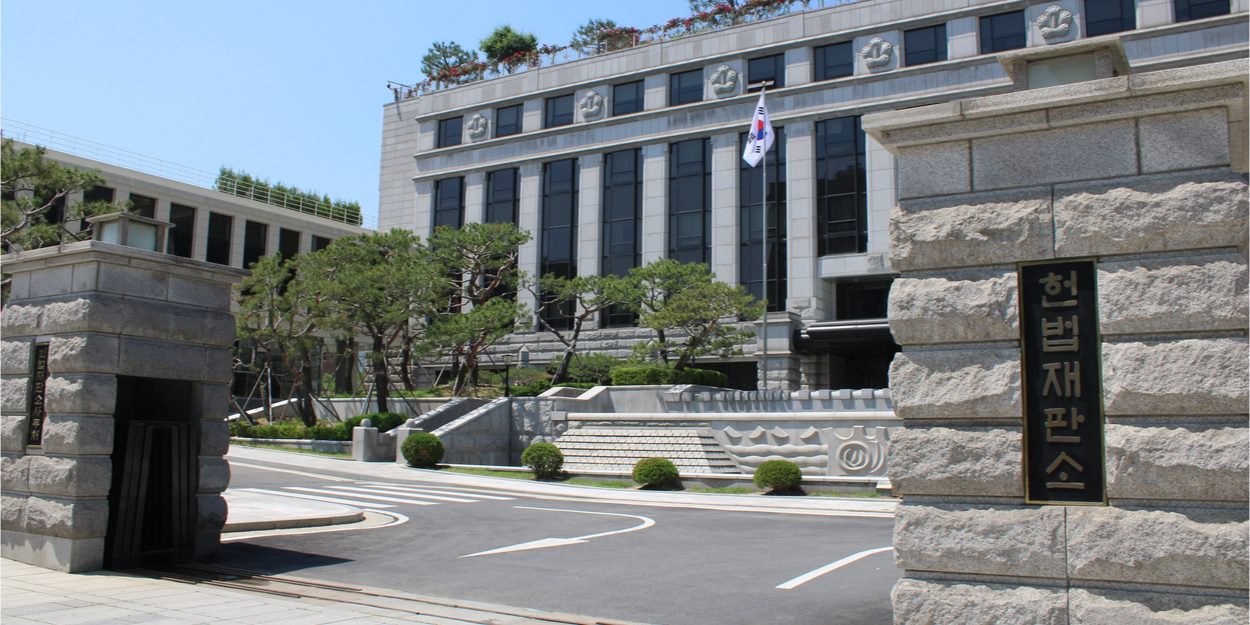 ---
Hours before a hearing on the death penalty issue, the Catholic Archdiocese of Gwangju and several religious organizations issued a joint letter calling for the abolition of the death penalty, which they say "will against human dignity and the right to life".
On July 14 in Seoul, the Constitutional Court held a public hearing to discuss the issue of the death penalty. This subject resurfaced after the prosecution requested the death penalty against an individual charged with the murder of his parents in 2019.
According to Korea Times, this is the first debate in 12 years on this subject. In the two previous hearings, in 2010 and 1996, the Supreme Court ruled in favor of the death penalty.
UCA news indicates that the Catholic Church, the National Council of Churches of Korea (NCCK), a Protestant organization, the Buddhist groups Jogye Order and Sungkyunkwan, the Cheondoist Church and the Korean National Religions Council have united their voices in a joint letter submitted a few hours before the hearing to demand the abolition of capital punishment, judging that it will "against human dignity and the right to life".
They further claim that this sentence is unconstitutional and ineffective in combating the country's criminal offenses.
Le South Korea's Ministry of Justice disagrees., he believes that on the contrary it allows "to definitively eliminate the source of the evils of society".
South Korea ratified the International Covenant on Civil and Political Rights in 1990, but not the Second Protocol on the abolition of the death penalty. The last execution dates back to 1997, however, in 2020 there were 60 people held on death row on death row. South Korea is one of 84 countries that have still not abolished the death penalty.
In 2020, in its annual report, the National Human Rights Commission of Korea issued an opinion in favor of the abolition of the death penalty stating that it "constitutes a fundamental violation of the right to life".
Suzy Vadnais
Image credit: Shutterstock / Chiara Sakuwa / Constitutional Court building located in Seoul