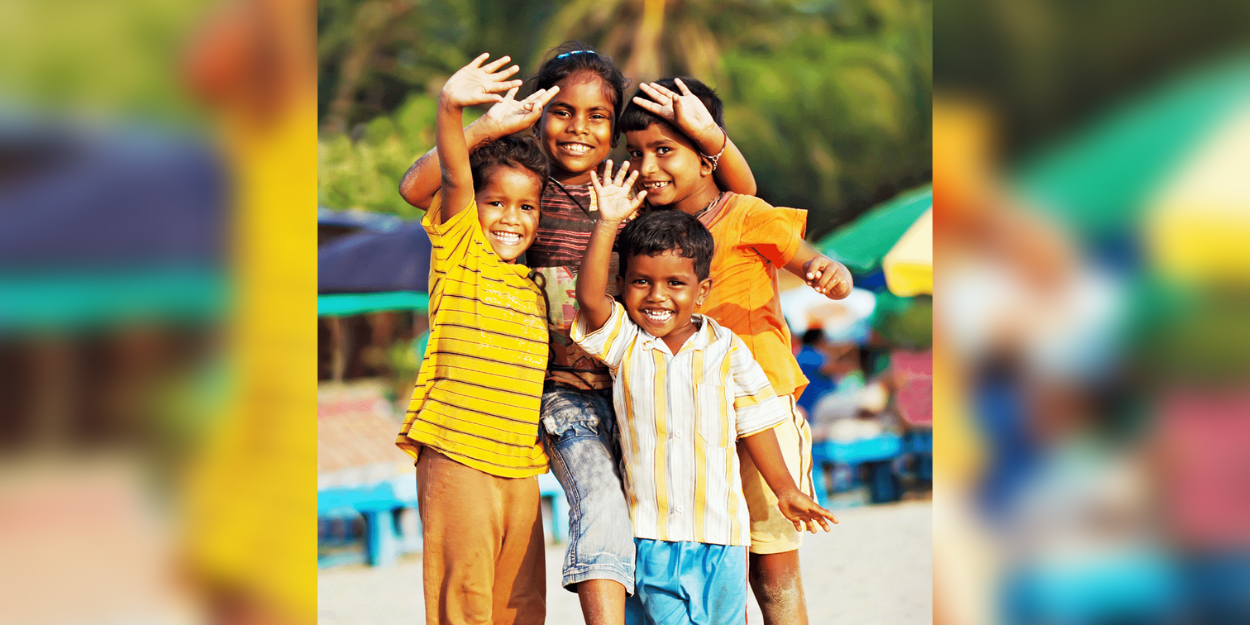 ---
The 27th conference of the parties on climate change (COP 27) will be held in Egypt from November 6 to 18, 2022. This conference has important challenges, both from an environmental and humanitarian point of view. On this occasion, A Rocha and SEL launch an appeal for solidarity and mobilization in prayer.
Current climate change has serious consequences for the most vulnerable populations, particularly those in Sub-Saharan Africa. Indeed, they suffer disproportionately from the consequences of global warming even though they are the least responsible for it, in particular because they are the least emitters of greenhouse gases, unlike the richest countries. According to a 2019 study published in Nature Climate Change, the richest 0,5% on the planet emit more than the poorest 50%.
However, the poorest 50% are also those who are most affected by climate change. The poor also have fewer means to defend themselves, as they often lack insurance to protect themselves from damage caused by floods or droughts.
To make the voices of those most vulnerable to climate change heard, and to demand measures commensurate with the challenges, The rock and SEL (protestant association for international solidarity) co-wrote, with the support of the CNEF, an appeal to the President of the Republic and to the ministers in charge of energy transition and climate change.
Call for solidarity in favor of the countries most vulnerable to the environmental crisis on the occasion of COP27.
We also call for a mobilization in prayer on Sunday November 13 in all churches. You will find here a list of prayer topics. The A Rocha Ambassadors and the SEL delegates, mobilized for the occasion, will share these subjects in the churches in France. If you would like to take part in the network actions planned for November 13, do not hesitate to contact SEL or the coordinator of A Rocha ambassadors, Yoanna Rigotto.
David Alonso, SEL Communications Director and Marie Pfund, A Rocha Communications Manager