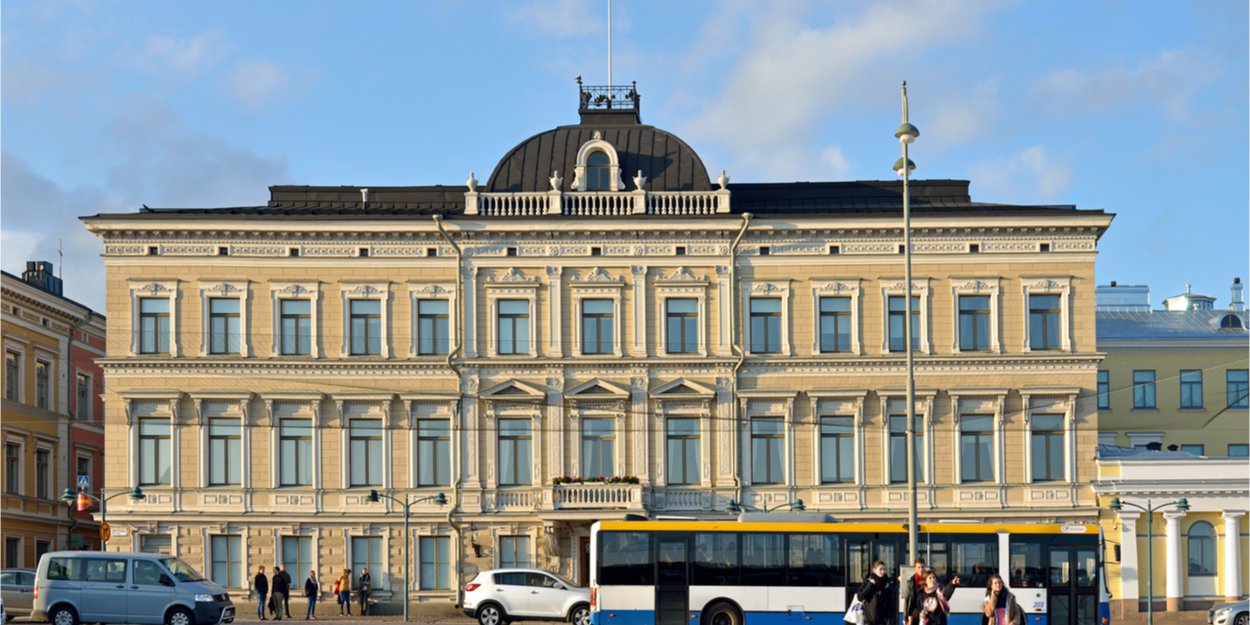 ---
Accused of "spreading hate speech" for quoting the Bible on homosexuality, Pälvi Räsänen, Finland's former interior minister, has been acquitted. But the Finnish prosecutor's office is appealing this decision.
"We will soon find out if expressing my Christian beliefs based on the Bible is a criminal act in modern Finland. If so, we might have a problem with anyone quoting or preaching the Bible in my country."
Thus the former minister summarizes the stakes of the legal battle she is waging. It all started in 2019 when she criticized, in a tweet, the participation of the Evangelical Lutheran Church of Finland in Gay Pride. In this tweet, she quotes an excerpt from the Epistle to the Romans describing homosexual relations as unnatural.
#kirkko on ilmoittanut olevansa #seta n # Pride2019 viralline partners. Miten kirkon oppiperusta, #raamattu sopii yhteen sen kanssa, että häpeä ja synti nostetaan ylpeyden aiheeksi? pic.twitter.com/cnjAQCrOc2

— Päivi Rasanen (@PaiviRasanen) June 17, 2019
About that she will repeat publicly on multiple occasions. According to her, it was not a question of blaming the homosexual community but of reminding the Church of its commitments.
Acquitted in January 2022 by the court which ruled that it was not up to the court to interpret the biblical discourses, she nevertheless finds herself once again before the courts since the prosecution appealed.
Pälvi Räsänen reiterated his determination. According to her, if she gives up this fight, other people who share her convictions and express them publicly, including pastors, will no longer be able to speak out.
"If they can prosecute politicians with public profiles, then how threatened is the free speech of ordinary citizens? If free speech is not for everyone, then it is not for everyone. for no one."
Herveline Urcun
Image credit: Shutterstock/ Popova Valeriya