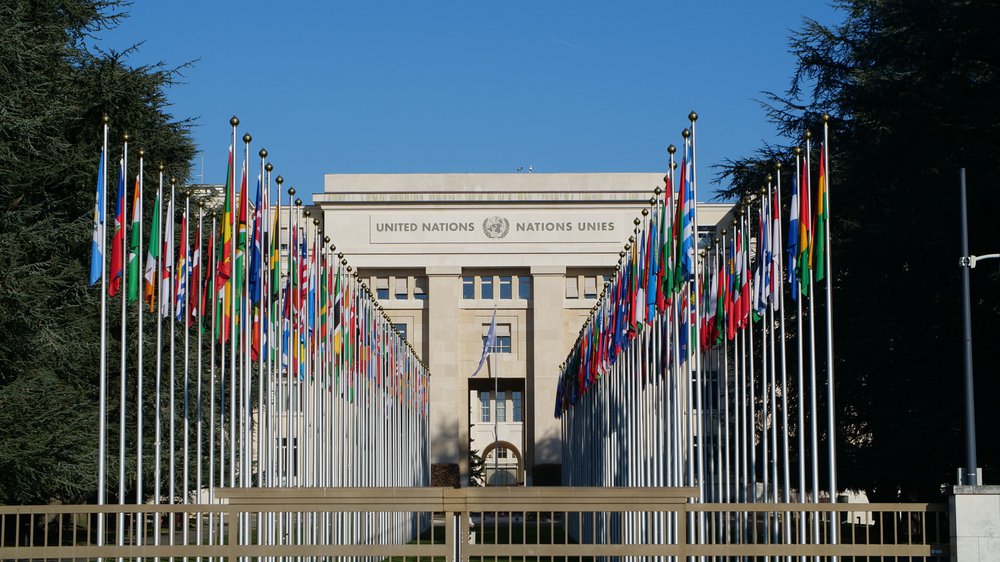 ---
During the 53rd session of the Human Rights Council, a report by the independent expert on sexual orientation and gender identity provoked strong reactions.
This report specifically examines the issue of combating violence and discrimination on the basis of sexual orientation and gender identity in the light of freedom of conscience and religion.
Made public on June 15 and officially presented to the Member States on June 21, the report proposes to limit, weaken or even reduce the freedom of thought, conscience and religion.
At the release of this report, the CNEF, the World Evangelical Alliance and the European Evangelical Alliance reacted immediately and expressed their deep concern about this text. These organizations are particularly concerned about three things:
"- The endangerment of the principle of the free organization of worship or the autonomy of religious organizations, particularly in terms of the choice of personnel, the exercise of conscientious objection and freedom of education

- The call for state interference in the doctrinal autonomy of religions, in particular around the notion of sin

- The incorrect interpretation of the principle of non-discrimination required of religious organizations."
The three organizations have publicly, during meetings with the rapporteur or with the Counselor for Religious Affairs of the French government, expressed their deep concerns.
If this report has no legally binding value for the Member States, its pending approval by the Council would obviously be a bad signal for the respect of fundamental freedoms.
Writing
Image credit: Shutterstock / JakeOwenPowell