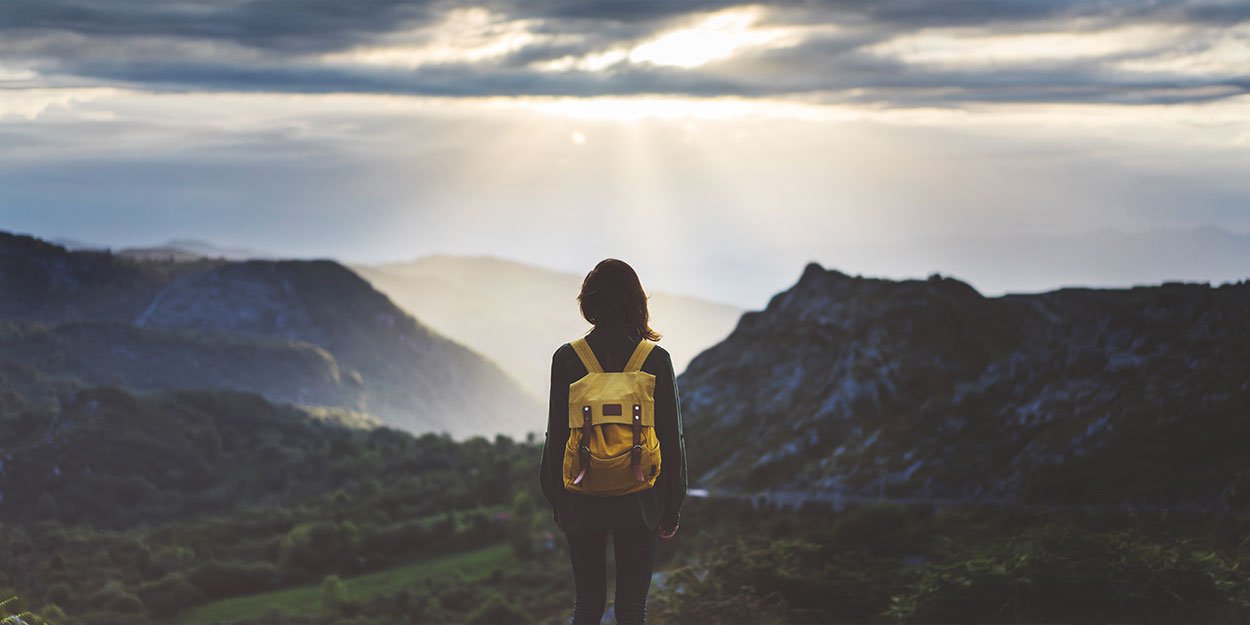 ---
At the heart of this world in crisis, Billy Graham proposed 10 great principles of life or guidelines for the Christian in his book "Peace with God".
For the famous pastor and evangelist, God was the only way to find genuine peace amid the turmoil of our societies. The Bible teaches that the Christian life is constantly growing. After the new birth, comes the period of maturation of our faith and our Christian life. It would be against nature to remain a spiritual baby.
Grow in grace and in the knowledge of our Lord and Savior Jesus Christ.
2 Stone 3: 18
So the Bible says we must grow. It involves constant development and increasing wisdom. And to grow well, to acquire good spiritual health, certain principles must be observed. Just as rules and principles exist to ensure safety when we drive or cook, or success when taking an exam, there are great principles that guarantee our spiritual growth.
Here are for you here the "10 great principles of the Christian life" according to Billy Graham.
Read your Bible every day
Don't just go through a chapter just to satisfy your conscience. Meditate on the Word of God in your heart. It comforts, guides, corrects, encourages. Everything you need is there.
Learn the secret of prayer
Prayer is communication. Every prayer will be answered. Sometimes the answer will be "Yes" and sometimes "No". Other times it will be "Wait", but he will answer it.
Rely on the Holy Spirit constantly
We know the Holy Spirit prays for us (Romans 8). What a comfort that should be for the weakest among us. Step back and let him take charge of all the choices and decisions in your life.
The visible church is the organization of Christ on earth. Christians need each other, we need to come together to worship God, and nothing can replace church attendance.
We testify in two ways: by life and by word. The two, if possible, should go hand in hand.
Let love be the dominant principle in your life
Jesus said to those who followed him:
"By this all will know that you are my disciples, if you have love for one another"
Jean 13: 35
The greatest demonstration of the fact that we are Christians is the love we have for others.
Let Christ come first in all the choices in your life.
Temptation is not a sin. Giving in to temptation is sin. Let Christ by the Holy Spirit fight for you.
Our life and our appearance should praise the gospel. Do not forget it.
Don't let your situation put you off. Learn to live with an attitude of gratitude, knowing that the Lord himself is with you.
Writing
Adapted from The Billy Graham Library
Originally published April 9, 2019