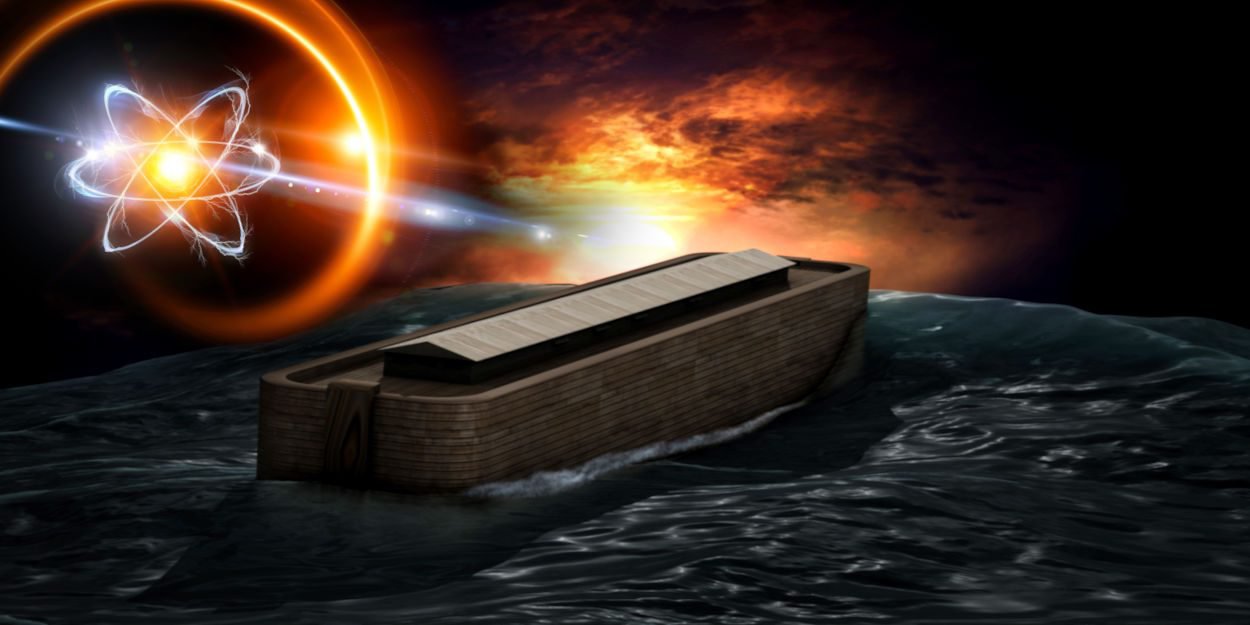 ---
After a successful first edition in 2019, the National Bible & Science Congress returns for a second edition on October 28 and 29 in Mulhouse. Scientists specialized in their discipline (biology, geophysics, physics...) as well as theologians will be interested, during this meeting, in the age of the Earth.
The second National Bible & Science Congress will be held in Mulhouse, in the premises of the Porte Ouverte church from October 28 to 29 on the theme: "The age of the Earth called into question". A Scientific Congress open to all.
"From kindergarten to university, we are told that the earth is extremely old. It would have taken millions and millions of years to form the mountains, the valleys, the strata - and man would finally be only one animal among others, resulting from a very slow 'evolution' during the ages. Adam, the Garden of Eden, the original sin, the worldwide flood and the biblical chronologies would therefore only be legends", can we read on the website of this event which underlines that "yet scientists are continually discovering new evidence on the contrary! ".
For two days, several scientists and theologians, including John Baumgardner, doctor in geophysics from the University of California who was notably awarded a scientific distinction by NASA as well as the biologist specializing in the genome André Eggen, or the apologist Patrick Vauclair, will tackle this divisive subject.
Organized under the impetus of a small group of French-speaking scientists and intellectuals, the first edition of the National Bible & Science Congress, held in Mulhouse at the end of 2019, exceeded the expectations of the organizers by bringing together more than 600 people. from all over France and beyond.
According to them, this meeting marked "a significant turning point", which decided them to make known to the general public the "irrefutable arguments in favor of the biblical account" revealed by several scientific disciplines.
"At a time when the story of Genesis is rejected, or considered as a vague quasi-mythological or symbolic text, it is urgent to bring out the truth. »
To find out more about the Bible and our origins, meet on October 28 and 29 in Mulhouse. Note that registrations are open until October 25.
Camille Westphal Perrier