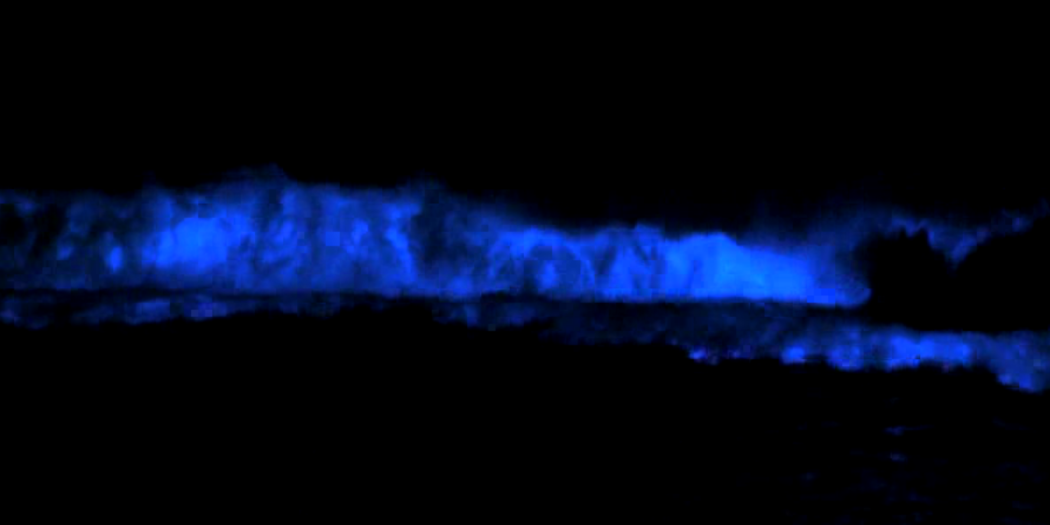 ---
Billionaire's whim or natural wonder? Who could have illuminated the waves of this beautiful beach? And how did he do it? Indeed, such a dazzling show, even if it is only on video, inevitably leads us to a few questions: who, what, how, where, why?
Che magnificent spectacle can only be attributed to a great artist! Who is he and how was he able to achieve such a technical feat? Because it is obvious, something marvelously illuminates the waves of this beautiful beach. Thousands of sensors connected to computers in a billionaire's lab?
You do not understand at all : it is a NATURAL phenomenon!
So the answer to the question "who" is: God ! He is the author!
What? How? 'Or' What ?
The first hypothesis was that plankton lit up under the power of the waves. But the phytoplankton turns on and off almost immediately and does not allow such illuminations.
The answer was provided by biologist James Morin from Cornell University in the United States. Ostracods, tiny bioluminescent crustaceans, can stay "on" for more than a minute. These species of glistening maritime greens respond to stress in this way. And when there are millions to be shaken by waves, then they light up!
Or ?
This natural phenomenon occurs regularly in the Maldives, San Diego, Puerto Rico, Jamaica and even sometimes on the beaches of the North Sea! In Belgium for example.
Why ?
Just for our viewing pleasure! Our God is the greatest of artists!
Elisabeth dugas
source: HuffingtonPost