Conference on religious freedom in London: Participating countries denounce violence against women from minorities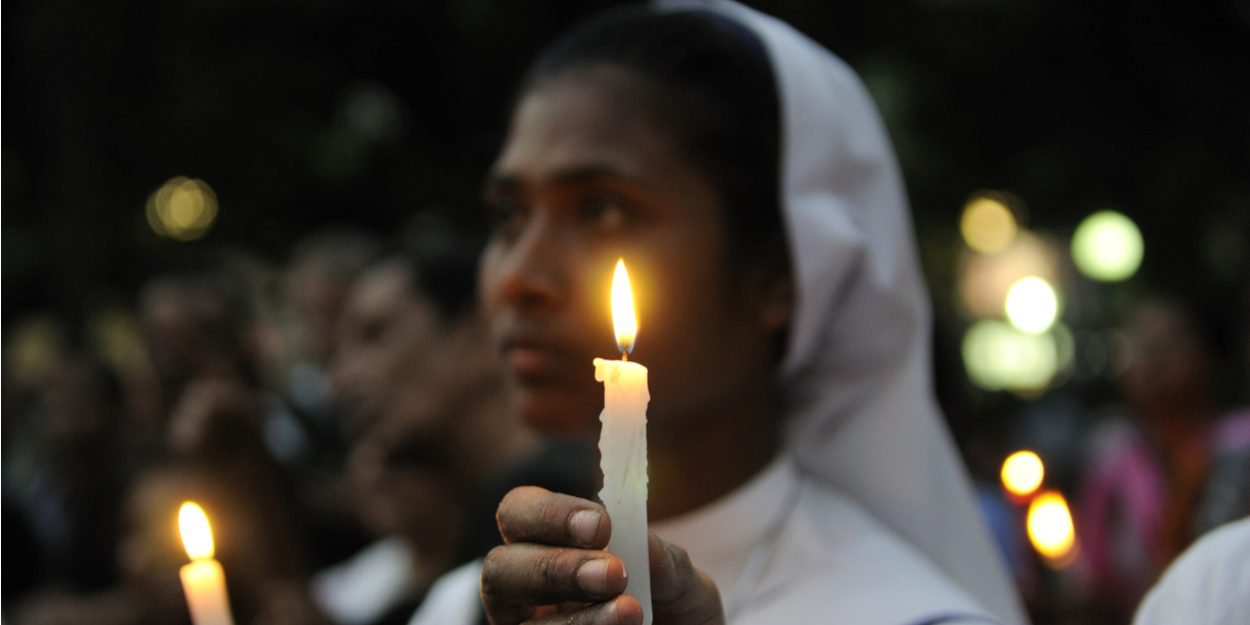 ---
Ministers from 50 countries around the world, as well as religious leaders and religious freedom activists are gathered in London this week for a conference on religious freedom. During this rally, they signed a declaration on gender equality which highlights the sexual and gender-based violence suffered by minority women and girls in many countries.
Government ministers, religious leaders and religious freedom activists from 50 countries around the world are gathered in London on Tuesday and Wednesday to discuss freedom of religion and belief (called FoRB in English, it is an acronym for "freedom of religion or belief").
The challenge of this meeting is to find solutions to protect and maintain this freedom while in many countries of the world, believers, especially Christians, suffer serious persecution.
Christian today reports that a declaration on gender equality was signed by representatives of 18 countries, including the United Kingdom, on this occasion.
This statement argues that millions of women and girls experience "discrimination, inequality and violence because of both their religion or belief and their gender, whether at the hands of state actors or not. states".
"Women belonging to religious or belief minorities and indigenous communities, atheist or humanist women, and women whose beliefs otherwise differ from those of the majority, may be vulnerable or in vulnerable situations", further indicates the press release.
This declaration also aims to advance access to abortion and affirms that laws restricting "the full and equal enjoyment by women and girls of all human rights, including sexual and reproductive health and rights, bodily autonomy and other laws that justify, condone or reinforce violence, discrimination or inequality based on religion, belief or gender must be repealed".
Signatory nations pledge to promote the "significant role" of religious leaders in addressing sexual and gender-based violence in conflict areas and addressing the issue of stigma faced by victims of such abuse.
Other declarations were signed during this meeting, including a text denouncing the use of digital technology to persecute religious minorities.
Camille Westphal Perrier
Image credit: Shutterstock.com/arindambanerjee