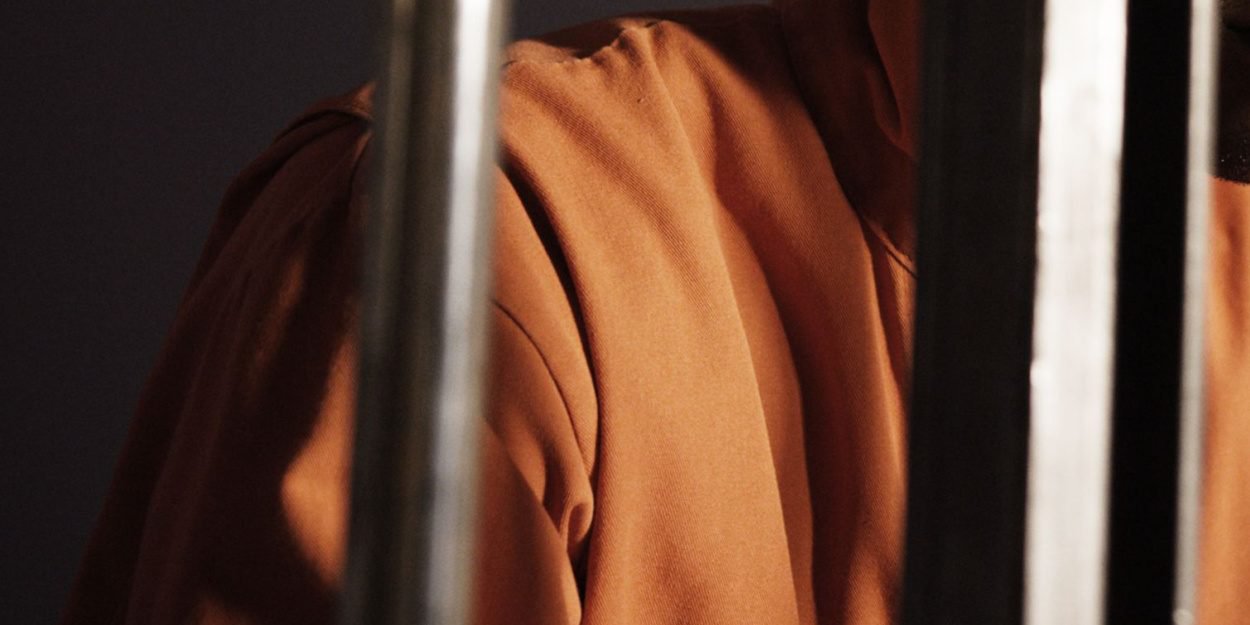 ---
"You probably thought you could get away with this crime because you thought she didn't have the money or she wouldn't run out. You were wrong, you will always be remembered as the man who killed a pastor's daughter. »
Jamal Kukla was sentenced to life imprisonment in Ohio, USA. He was just convicted of murdering a pastor's daughter, Deborah Turner, in September 2018.
According to Cuyahoga County Assistant District Attorney Anna Faraglia, Jamal Kukla hit Deborah Turner with a gardening tool until she cracked her skull. Then he hid his body under the stairs of the church, covering it with branches. It is a church employee who finds him a few days later.
The parents of the victim, who suffered from bipolar disorder and schizophrenia, explain that their faith had guided them through the past 4 years, from bereavement to the investigation and the trial.
"You probably thought you could get away with this crime because you thought she didn't have the money or she wouldn't run out," the victim's father said Thursday, "you were wrong, you will always be remembered as the man who killed a pastor's daughter".
Paula and James Washington say they have forgiven Jamal Kukla, but do not want to see him released from prison. He could, however, be eligible for parole after serving 15 years in prison.
MC