Concert of an American organist prevented by fundamentalist Catholics in France: an open investigation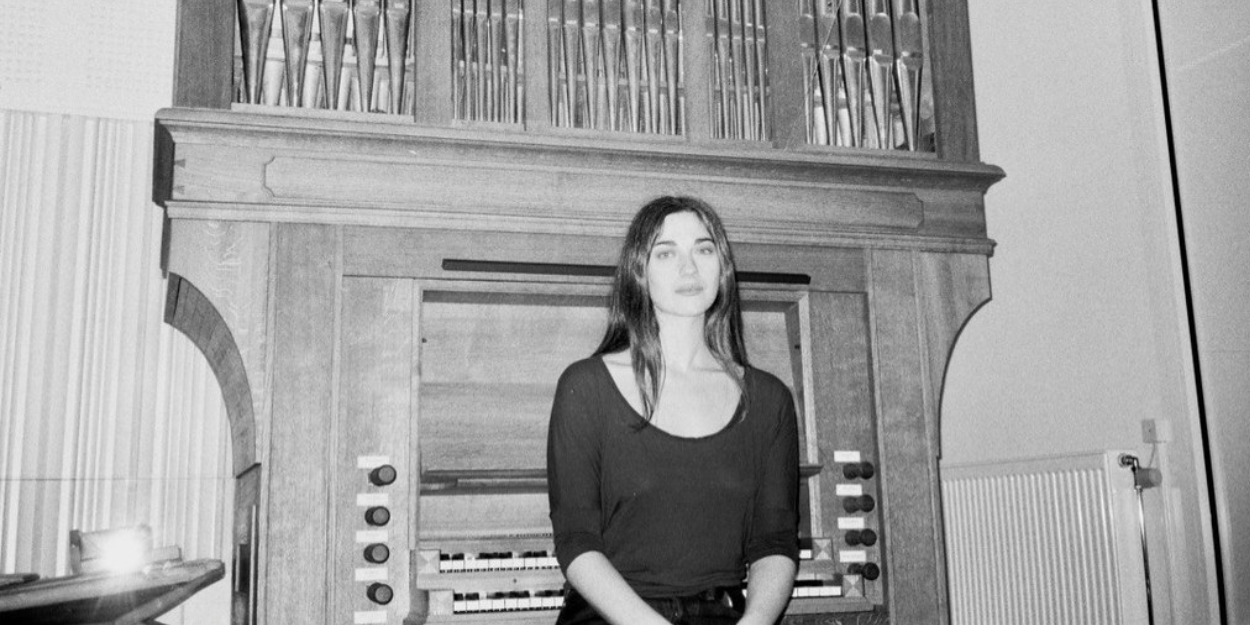 ---
An investigation was opened by the courts for willful violence and obstruction of freedom of expression after the prevention of a concert by an American organist in a church in western France by fundamentalist Catholics, indicated the floor on Tuesday.
The mayor of the town of Carnac, a small tourist town in Brittany, announced Monday evening that he had filed a complaint after several dozen fundamentalist Catholics had prevented the holding of this concert by Kali Malone.
Saturday evening, "about forty young people with clear necks violently obstructed a concert which was to take place in the Saint-Cornély church", denounced Olivier Lepick, stressing that one of his "deputies was slapped under the cries of great-Satan!"
The mayor then took the decision to cancel the concert, which had been approved by the bishopric and the parish committee.
"I could not tolerate that the violence of the demonstrators fell on an audience who came peacefully to attend a concert or that our church suffered damage," he said on his Facebook page.
The diocese also denounced the events. "The parish discernment commission has never identified in the program any work contrary to the message of the Gospel which could have undermined the sacred dimension of the place", he reacted.
On Twitter, the fundamentalist organization Civitas evoked a "profanatory concert" and tweeted in Latin "Christus Vincit!". In question, a piece of Kali Malone, Sacer Profanare, profanatory according to them.
"The title sacer profanare, which seems to have set fire to the powder, never appeared on the program presented for this concert", disputes the diocese.
Several concerts in religious places have been canceled in recent months in France due to pressure or threats.
At the end of April, a concert of rap and electronic music which was to be held on the roof of the basilica of Lyon (south-east) - one of the strongholds of the ultra-right in France - had been canceled due to "threats of serious violence", according to its organizer.
And at the beginning of April, the singer Bilal Hassani, LGBT icon in France and former representative of the country at Eurovision, had to cancel his concert in a desecrated church in Metz (east), under pressure from Catholic movements who cried out for "profanation ".
The Editorial Board (with AFP)
Image credit: Creative Commons / Flickr