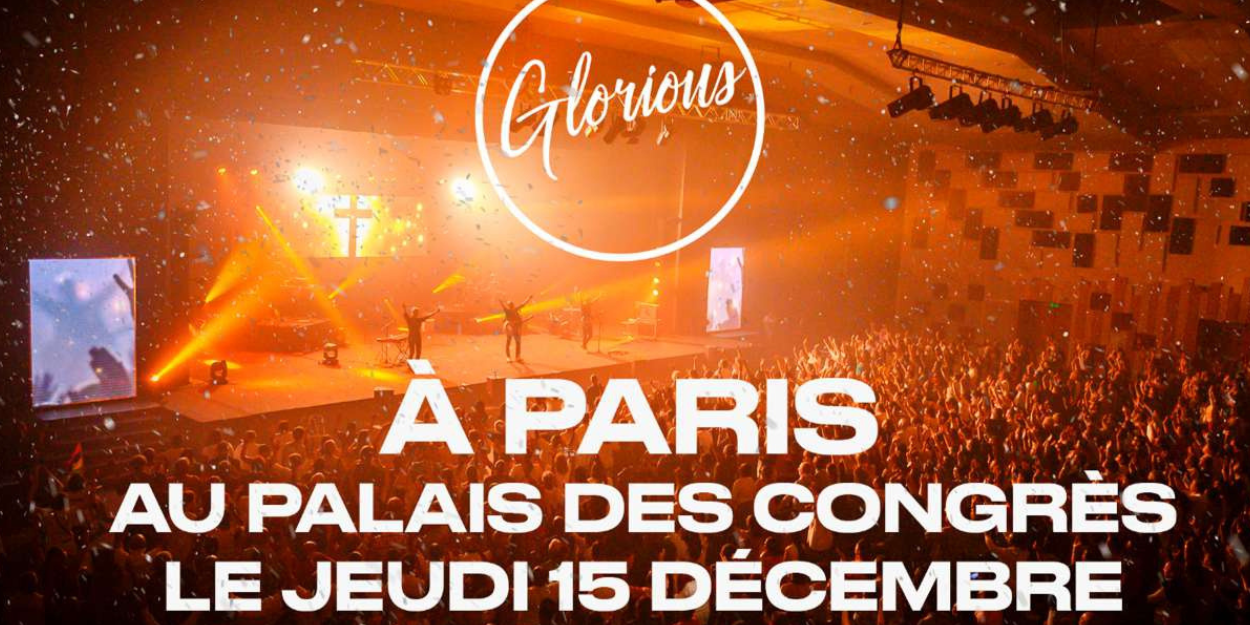 ---
To celebrate its 20th anniversary, the group Glorious will give an exceptional concert on December 15 at the Palais des Congrès in Paris!
20 years ago, in October 2002, the first album of the pop band praise was released Glorious which had met with immense success with 50 albums sold.
"To write songs that awaken each person to the fact that we are redeemed and called in the history of God", such is the ambition of this worship group led by two brothers, Benjamin and Thomas Pouzin, accompanied by many Catholic Christian musicians. , evangelical, protestant.
Two decades later, after 13 albums and hundreds of concerts throughout the Francophonie, their success has never wavered. Some of their titles have even become staples of French-speaking praise, such as "Raise the weak" or the catchy "Dans la joie".
To celebrate this beautiful anniversary and in the continuity of their Christmas tour, the group will give a unique and exceptional concert at the mythical Palais des Congrès in Paris, Thursday, December 15!
See this post on Instagram
A date not to be missed! You can reserve your place now by clicking here.
Camille Westphal Perrier